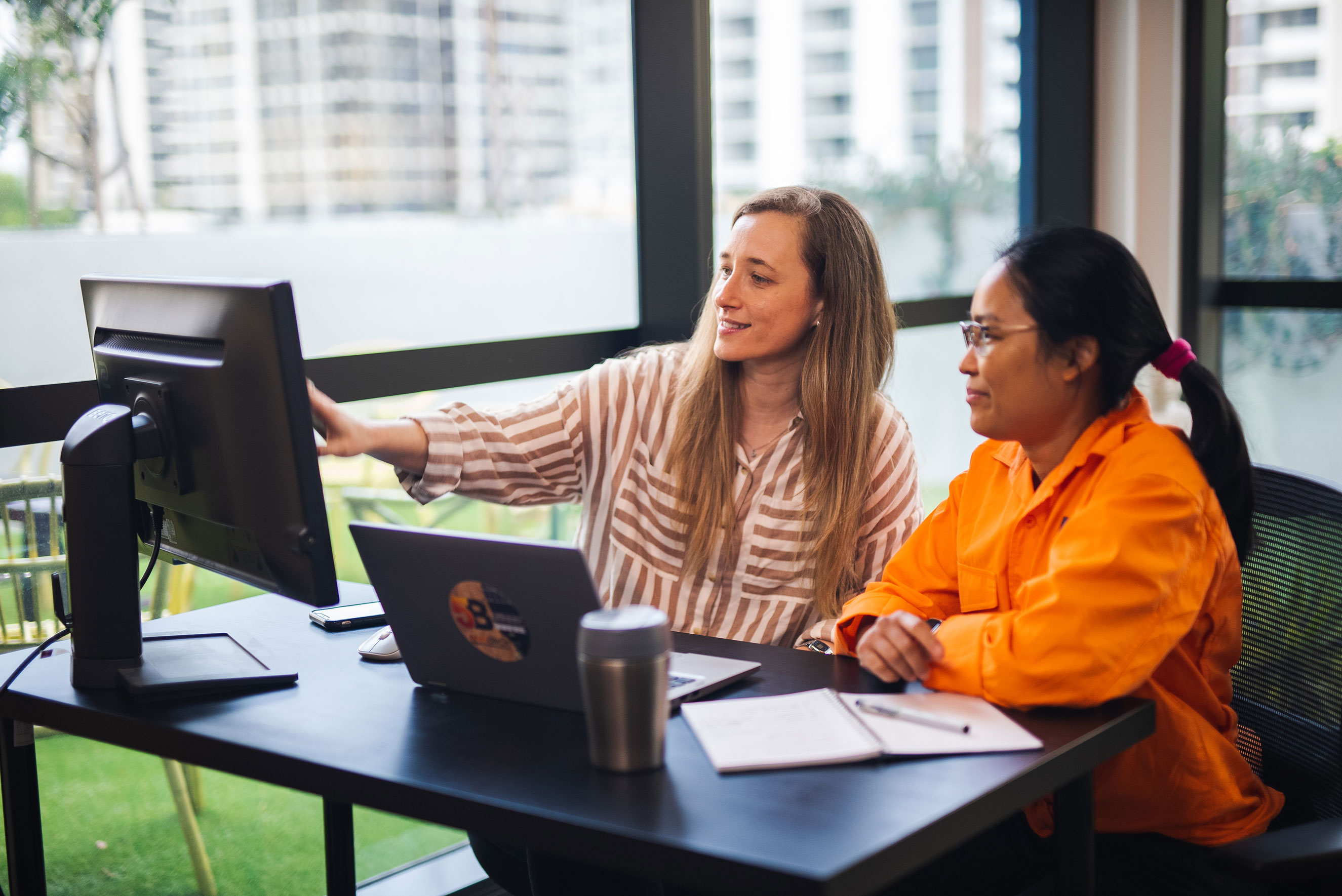 Environment, social, governance
Achieving environmental, social and economic balance is core to our every day.
Environment
From the the way our products and solutions are built, to how we design out waste and our determination to reduce the impact on the environments in which we operate, we put sustainability in focus in everything that we do.
Social
Build connections and relationships with the communities in which we operate.
Governance
Our responsibility to our planet, communities and customers goes beyond our mission to make solar projects lower cost, faster and smarter. We're determined to change the world for the better. This includes striving to meet the highest standards of verified social and environmental performance, public transparency and legal accountability. Being bold in our decisions. Balancing profit and purpose.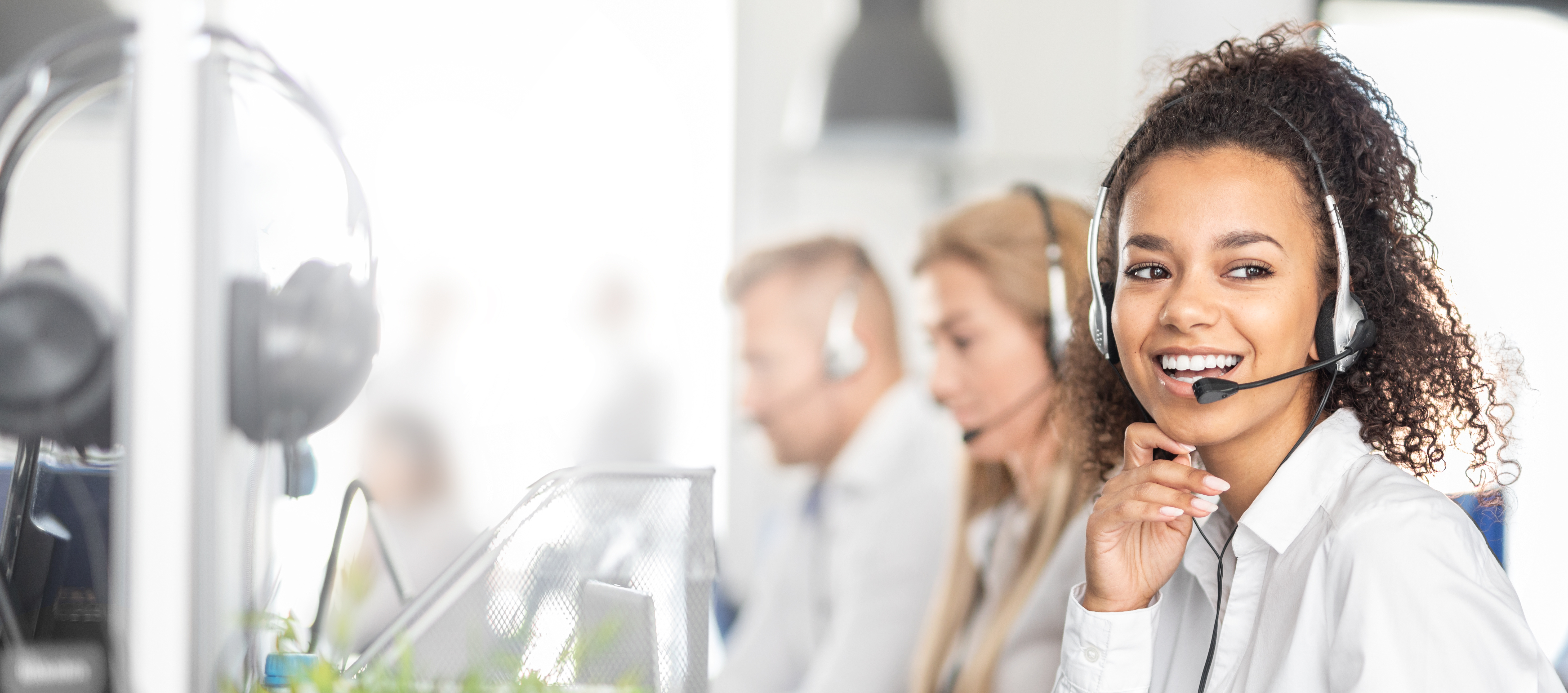 More questions?
We'd love to hear from you.