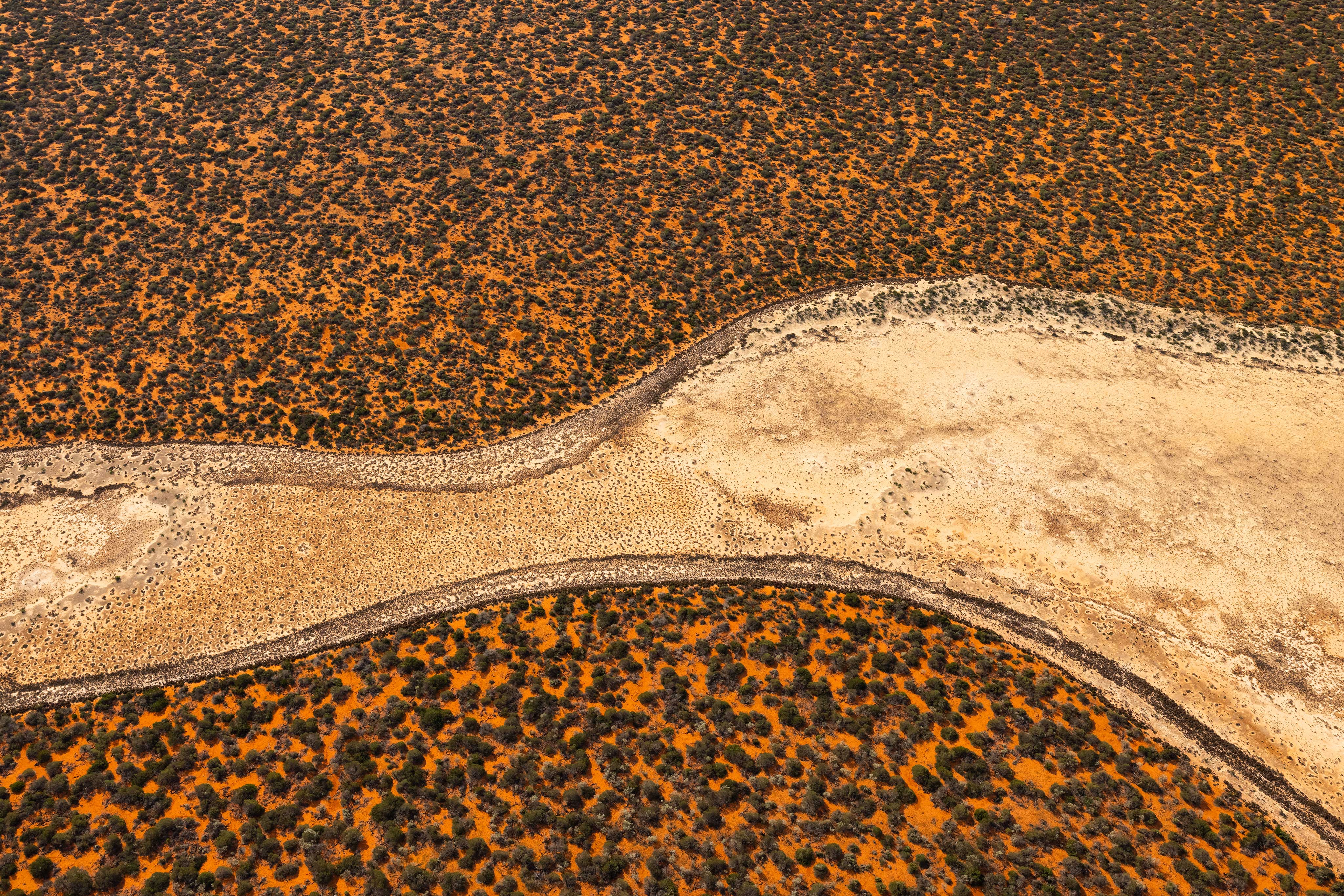 We're transforming how solar farms are deployed rapidly
In this ausbiz interview our co-founder and chief executive Chris McGrath explains why experienced large-scale solar energy developers like bp and AES are excited about our technology.
Rapidly decarbonizing economies
Solar power is playing a huge part in the decarbonization of economies around the world. But we need to move faster. Luckily, speed is our specialty at 5B. Dr Nicole Kuepper-Russell shares how 5B is helping to decarbonize the world as rapidly as possible.
---
Solar that is sustainable for communities and the planet
5B is working on solar solutions that are sustainable for communities as well as the planet.
The climate crisis is creating amazing careers for youth
The opportunities that the global decarbonisation movement offers young people are incredible. 5B is part of this revolution - our young 5Beings are working at the cutting edge of some of the largest solar deployments in the world.
---
Women bring unique perspectives to addressing climate change. But we need more
At 5B we're seeing enormous interest from women who have the imperative to address climate change.
---
A paradigm shift in solar: ultra-low cost rapidly deployed 5B Maverick platform
5B is working on solar solutions that are fundamentally faster, lower cost, lower risk, and easier.
---
Speed is the answer to solving climate change
Speed is the answer to solving climate crisis. We need to be moving at a breathtaking pace. That's where 5B's fast-to-deploy solar technology can help. We're helping companies and countries hit their decarbonisation goals.
---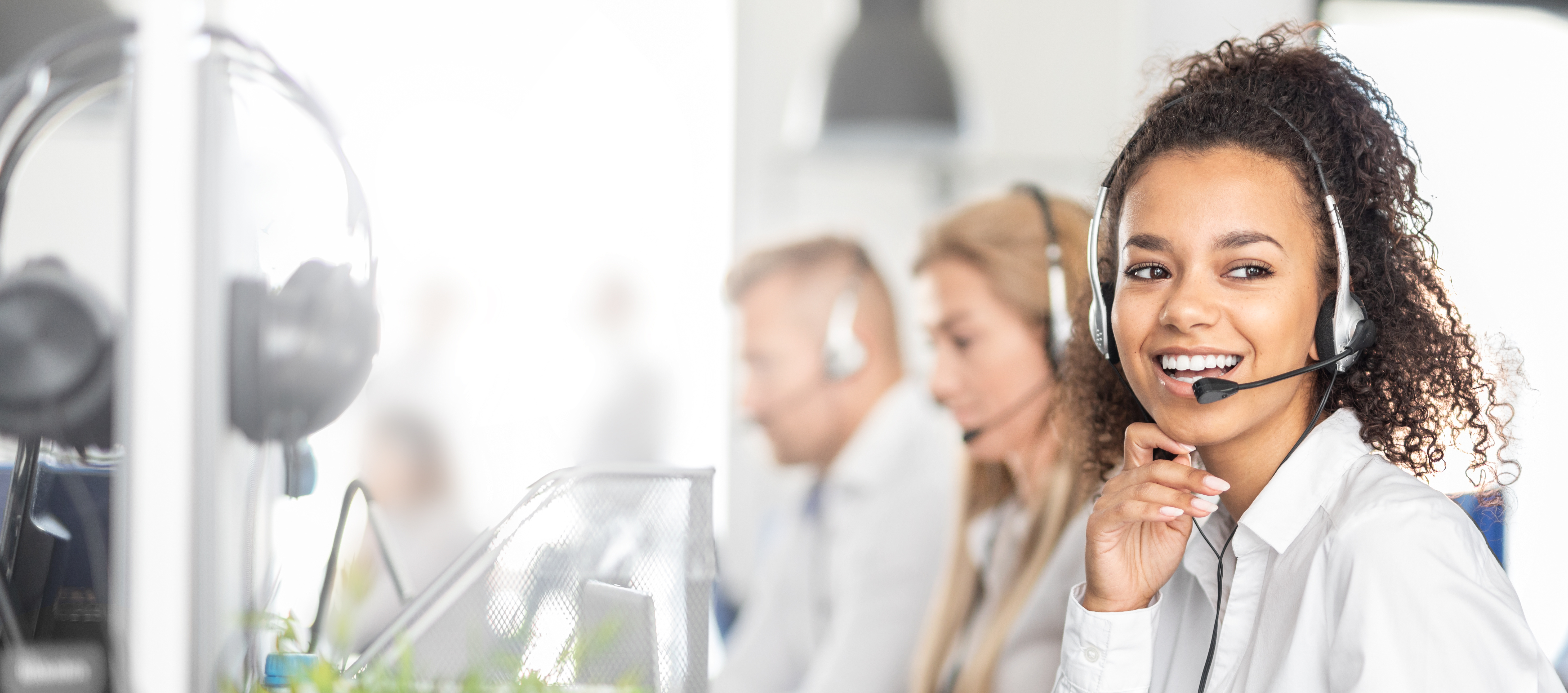 Have a question?
We'd love to hear from you.