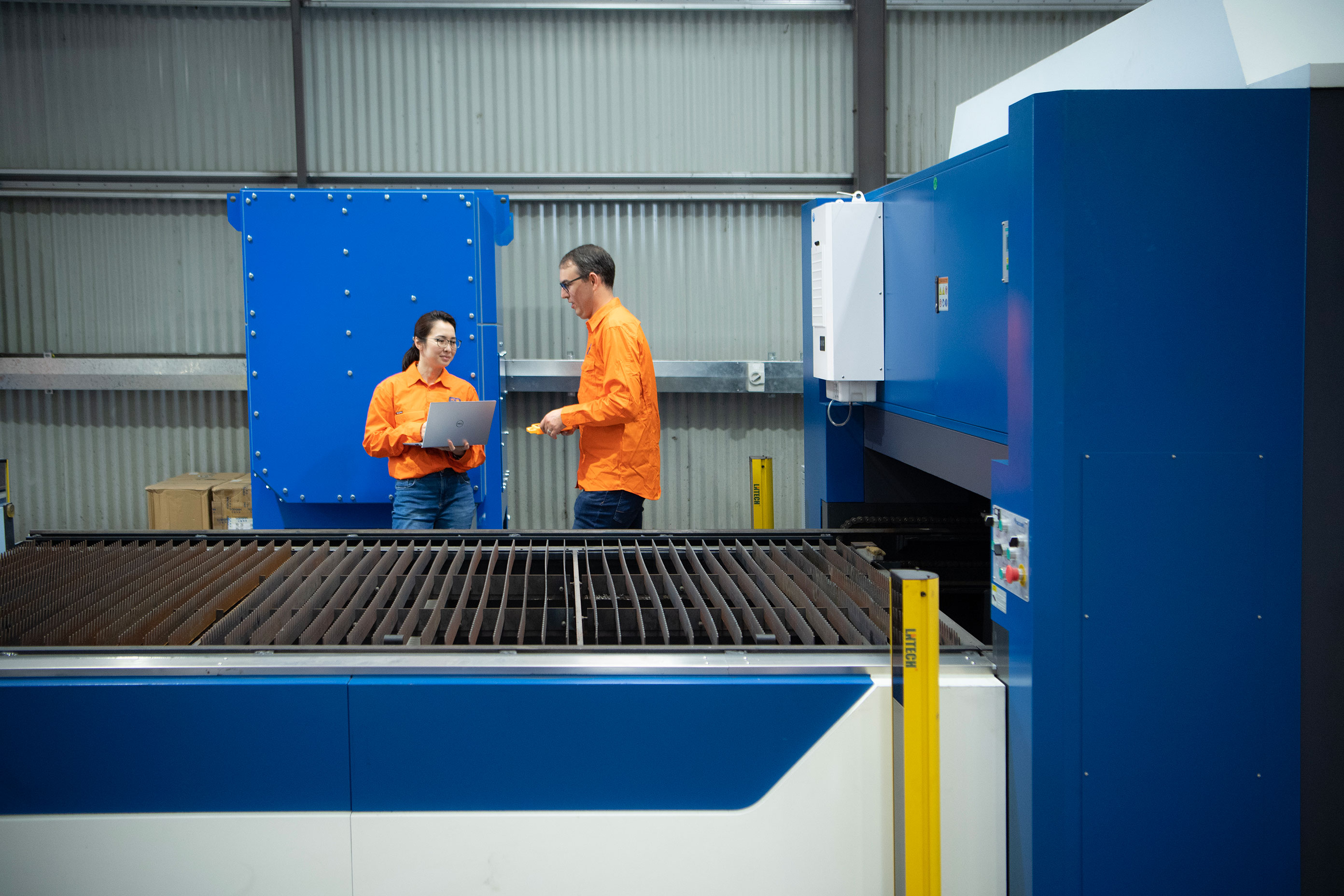 A 5B Maverick every 30 minutes
Our Advanced Manufacturing Pilot Line currently under construction represents a step change not just in 5B's evolution but for the whole solar industry.

When fully operational, the AMPL is expected to produce a 50-70 kilowatt solar array every 30 minutes with minimal labour. It is an industry game changer.

There will be many incremental steps in this journey and we appreciate the support of all our suppliers, partners and customers in this provocative endeavour. We are grateful for the funding received from Australian Renewable Energy Agency (ARENA) as part of ARENA's Advancing Renewables Program.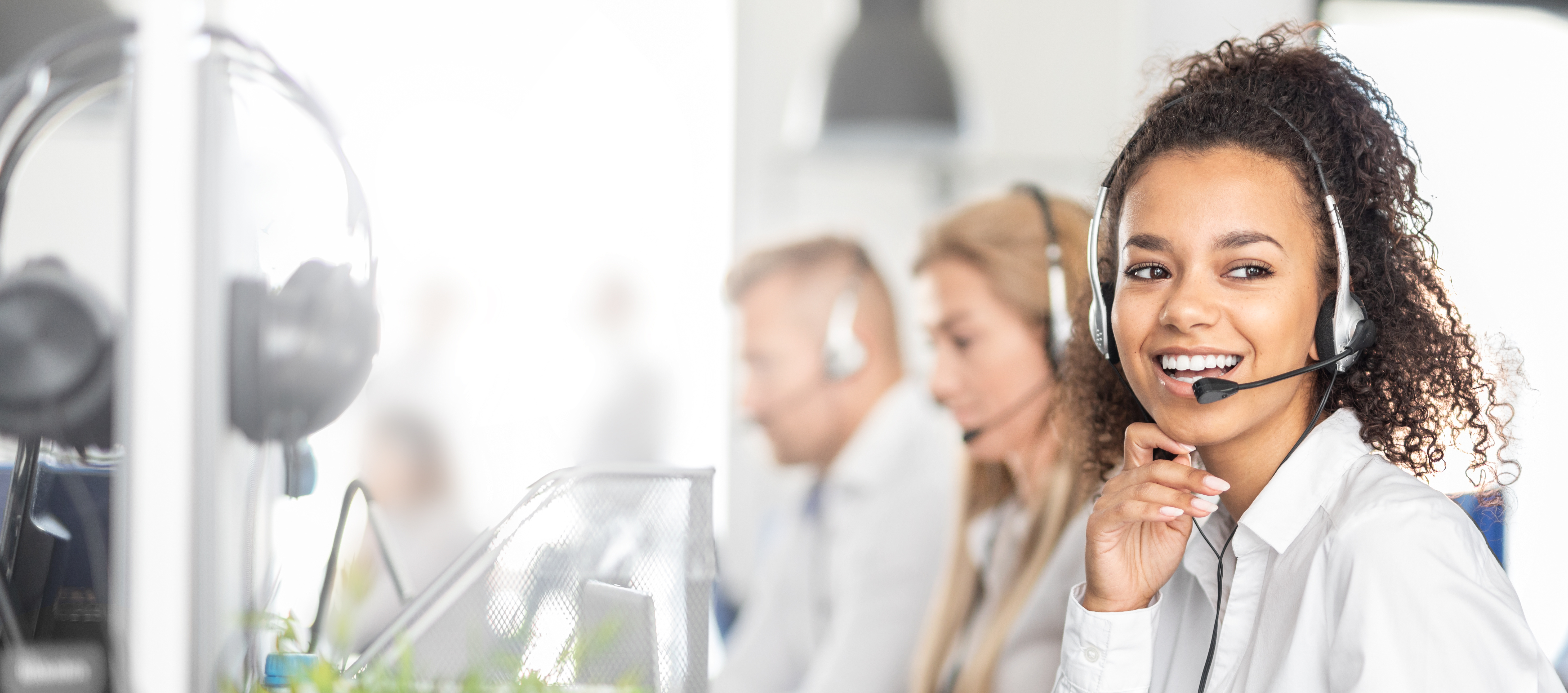 Join our team
We're looking for the best and brightest.