Large-scale solar has never been so
5B's rapidly deployed solar systems accelerate the world's transition to sustainable energy.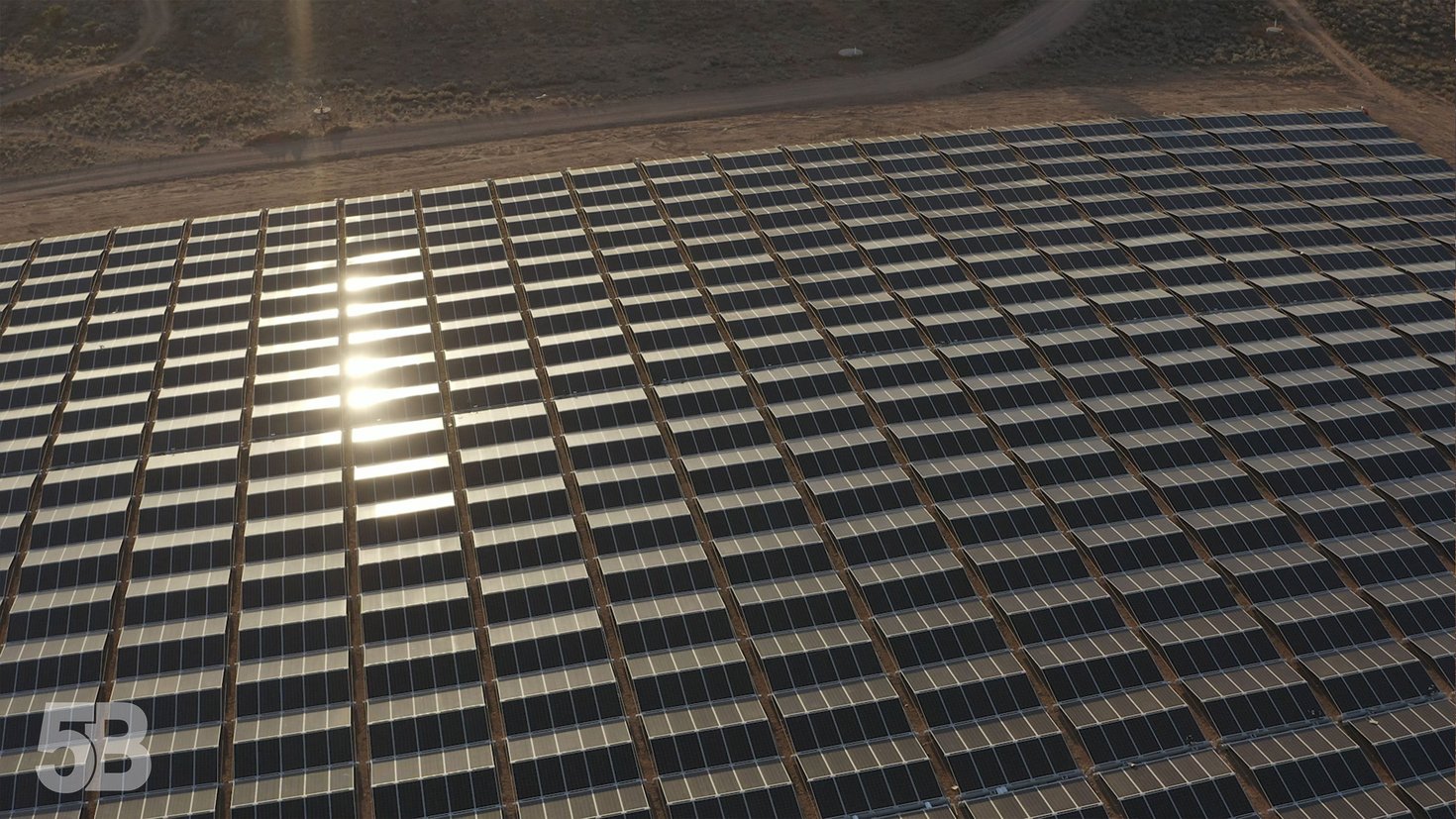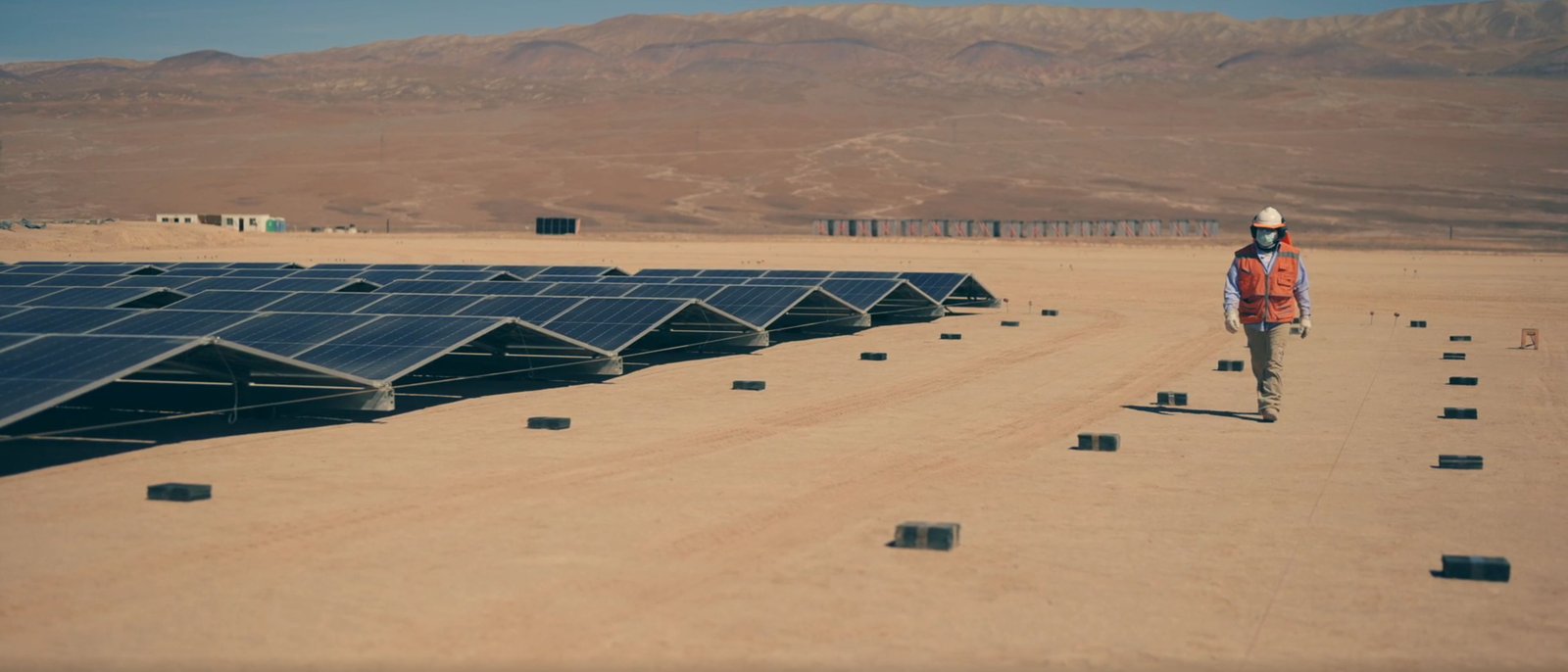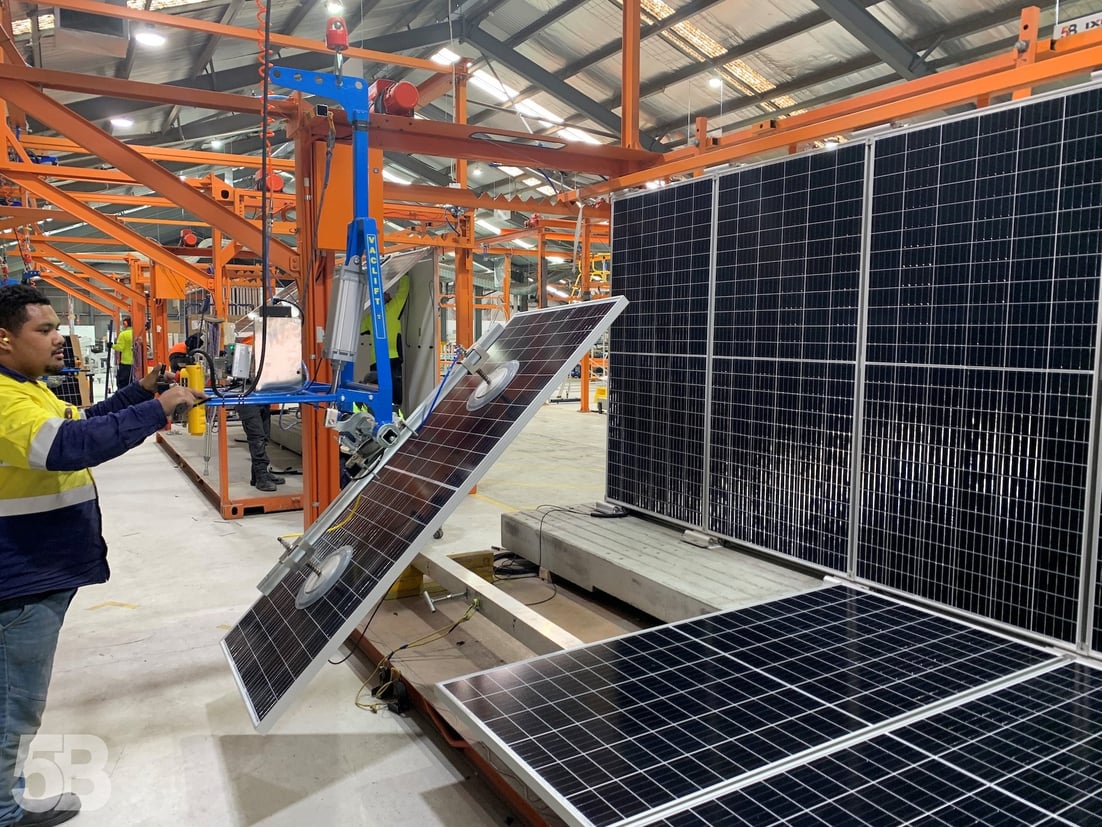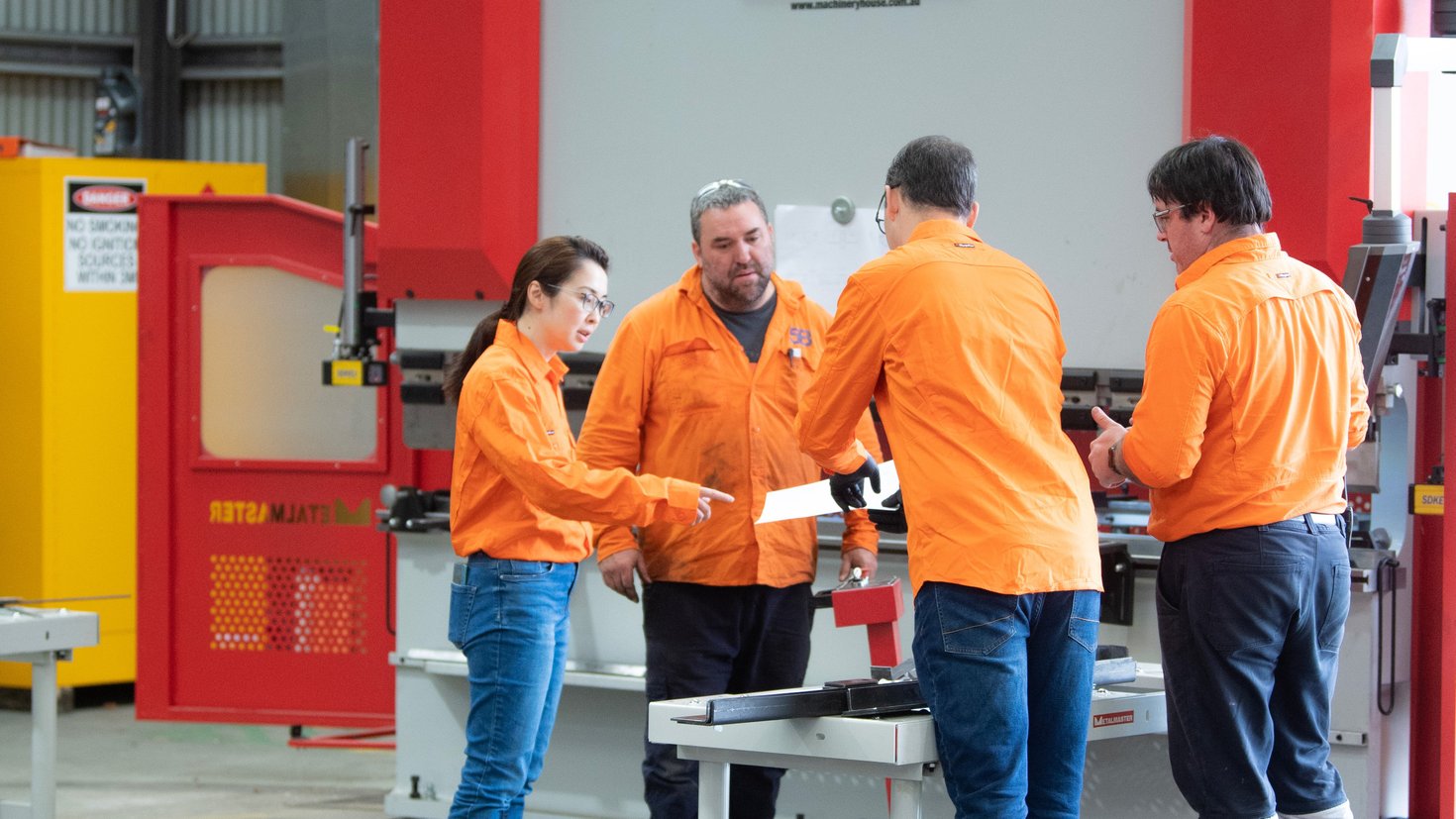 Five billion years of sun. How can we maximise it?
Speed is key in the race to decarbonise
5B Maverick deploys up to 10x times faster than conventional solar technologies, delivering earlier power generation and an unprecedented ability to scale up solar developments.
Unlock more solar sites
5B Maverick generates up to 1.6x more power per hectare than conventional solar technologies unlocking the potential to increase energy generation on sites and making it ideal for land constrained locations.
Smarter workforce utilisation
Reduce time spent on key onsite activities by roughly 80% compared to conventional solar technologies, including geotechnical, mechanical, and electrical engineering with the prefabricated 5B Maverick.
Safer teams. Smoother projects
Prefabricated in a controlled automated factory, 5B Maverick reduces teams' exposure to hazardous working conditions, lowers weather-related construction delays and mechanical failures.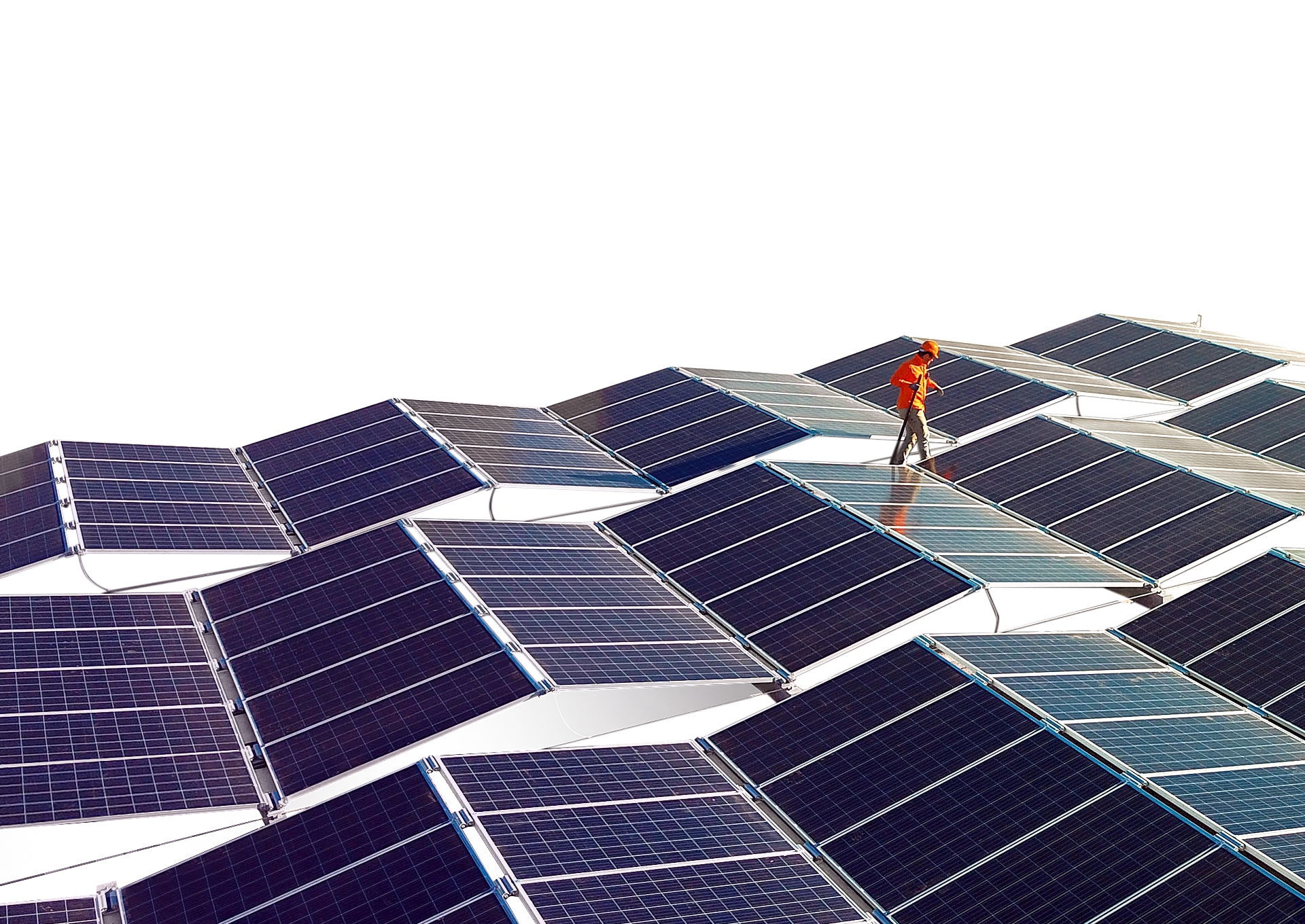 Introducing the 5B Maverick
Up to
Less onsite DC
cabling work*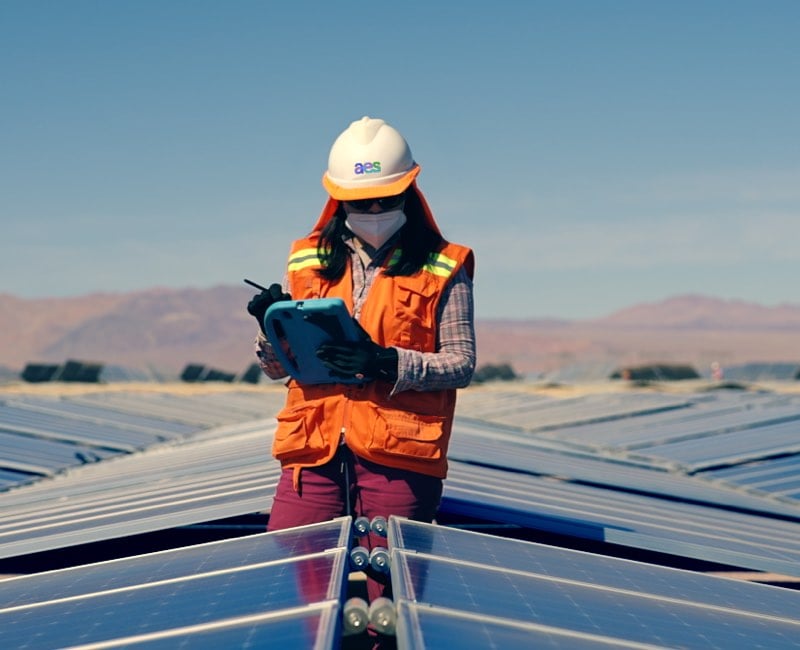 "5B's solution not only reduces the construction time, you're also connecting the assets to the grid and generating much faster."
1.1MWp
deployed in 1 day by a team of 10
17k
tonnes of CO2 avoided annually for AES
Tristan Wallbank
Engineering and construction director, AES Andes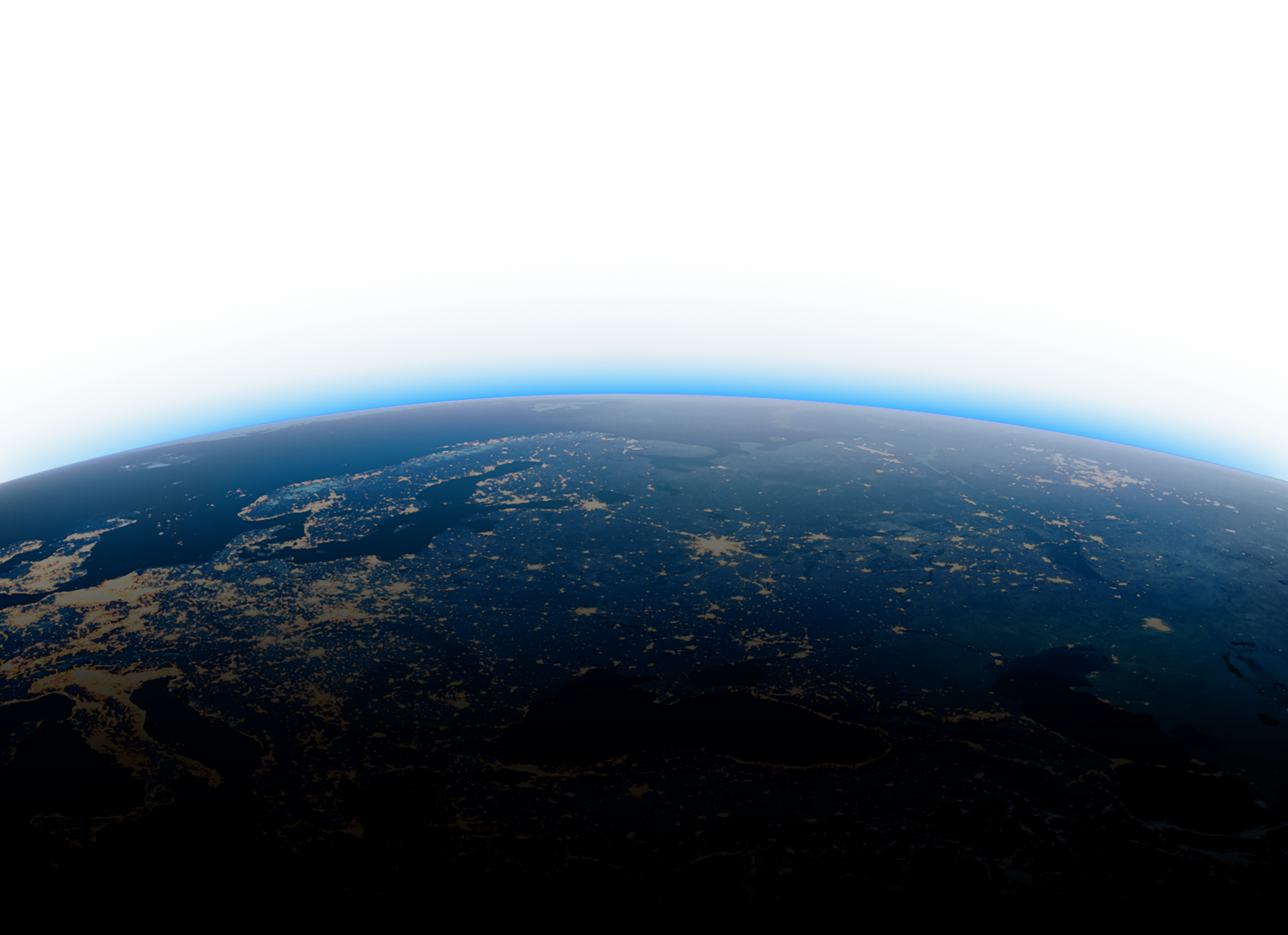 5B's growing impact on the world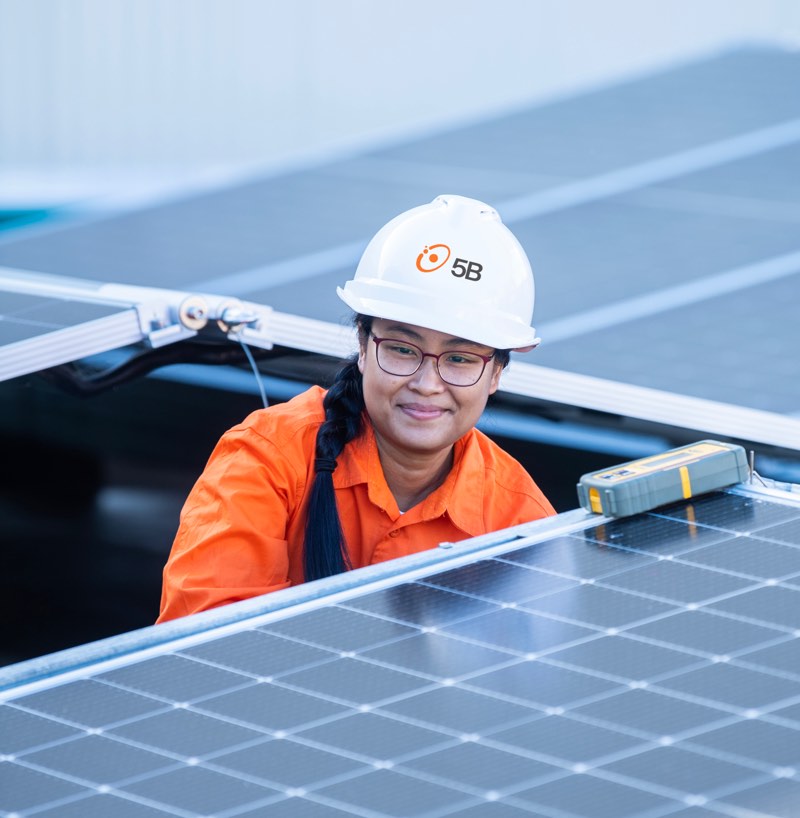 We're on a mission to solve the climate crisis via solar innovation
Our vision is of a world where abundant, accessible, and affordable power from the sun meets all our energy needs.
Our name 5B, is a reference to the almost infinite amount of energy potential in the 5 billion years of sunshine the earth has left, designed to provoke the question; 'How will we use it?'
Who we work with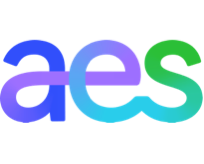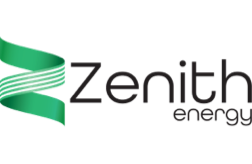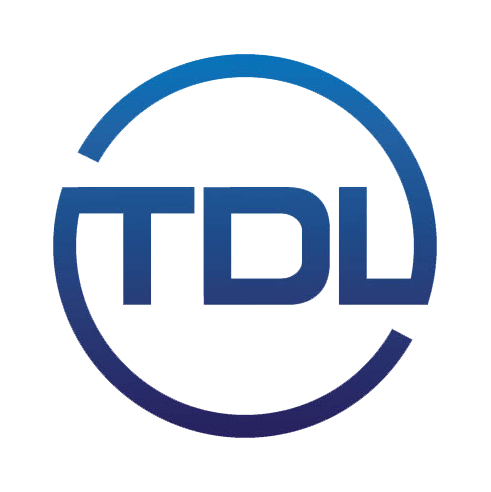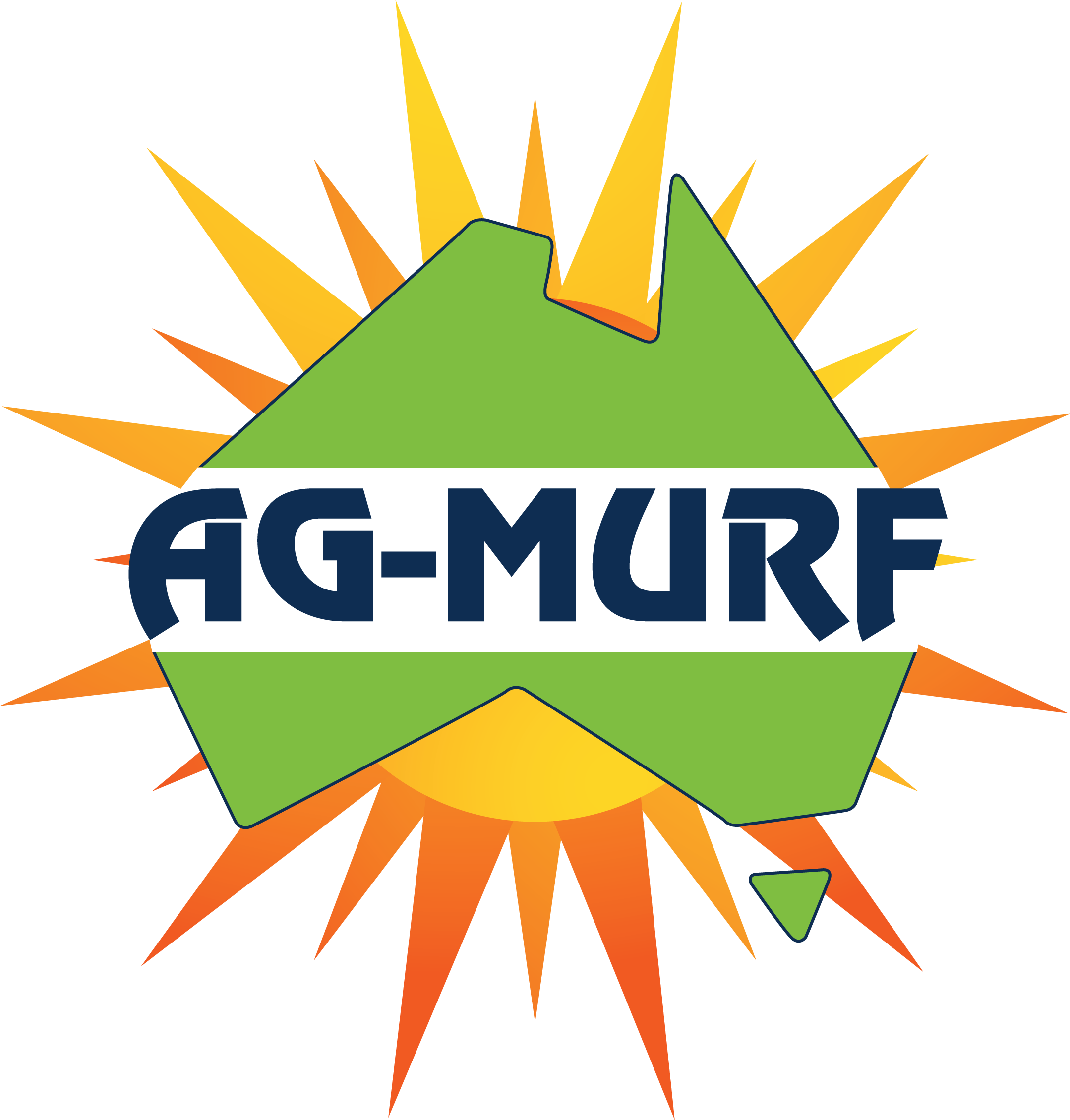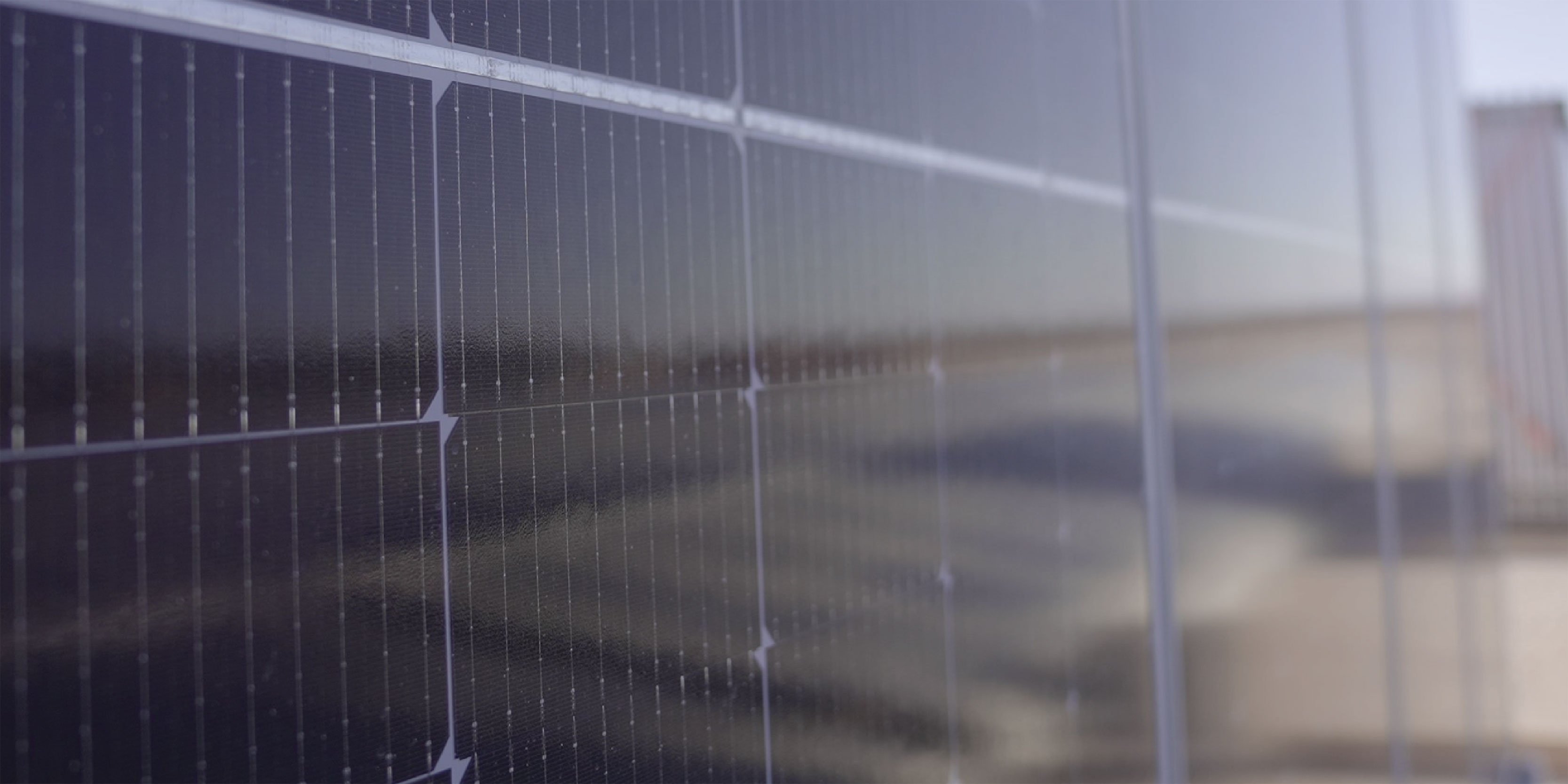 Build powerful solar solutions with 5B
We'd love to hear from you. Click on the link below to help us direct your enquiry.