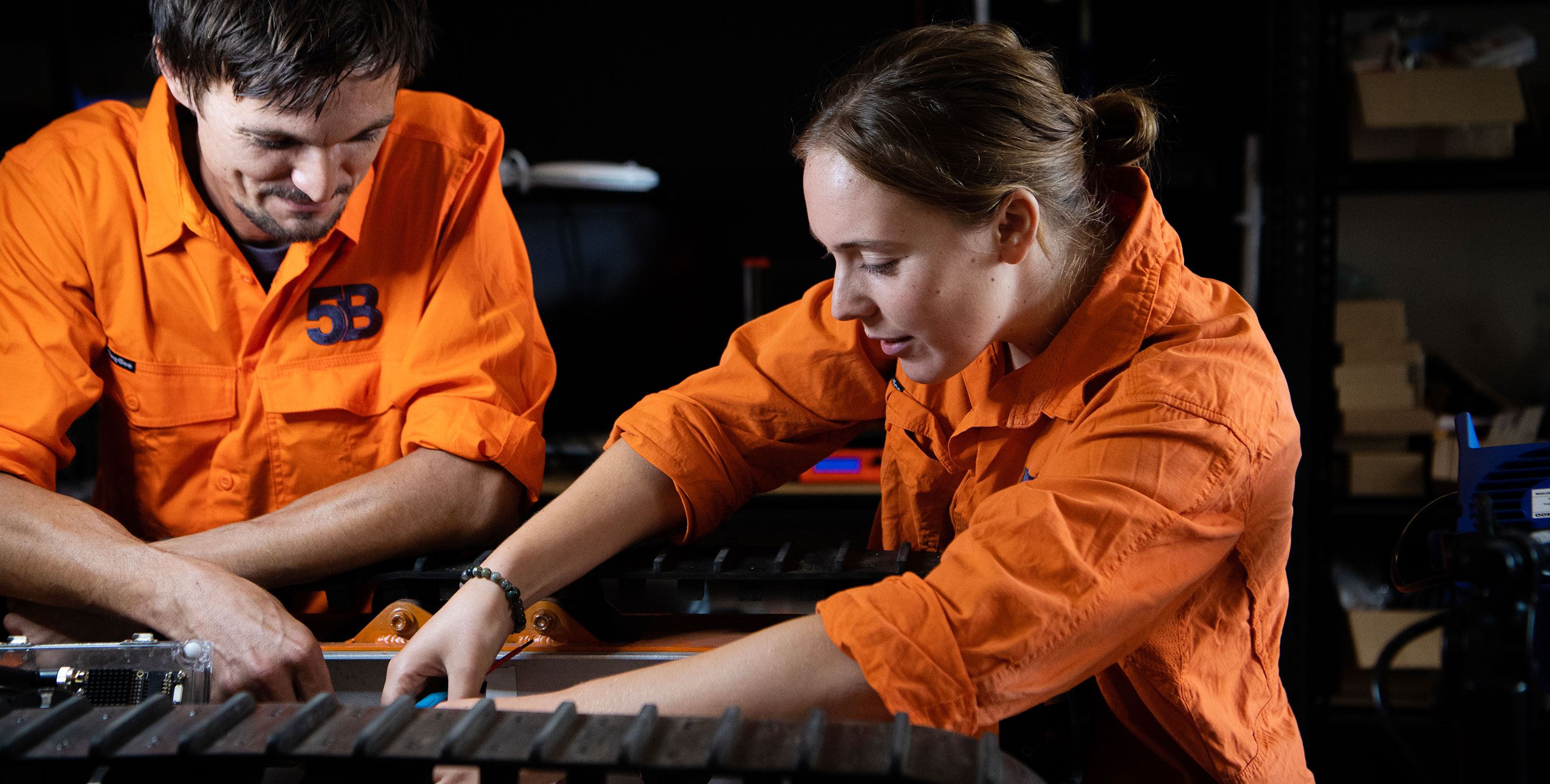 Innovators, partners and customers harnessing the sun's power to electrify almost everything.
Who we are
5B is an Australian solar pioneer, rapidly accelerating the deployment of large-scale solar with its prefabricated, pre-wired ground mount technology.
Our mission is to accelerate access to low-cost, safely deployed, gigawatt-scale solar energy by driving industrialisation throughout the entire solar supply chain.
Fast facts
A brief history
5B was founded in 2013 by solar engineers Chris McGrath and Eden Tehan to solve the problems they encountered while working on some of Australia's first large-scale solar projects.
Lifting and installing solar modules manually in hot and hazardous conditions, it occurred to them that the design and construction of large-scale solar farms would look very different if entrenched methods were discarded and someone started with a blank slate.
From this kernel of an idea, the 5B Maverick was born, an accordion-style prefabricated, pre-wired 50-70 kilowatt solar array, that can be deployed in under an hour by a small crew.
Prefabrication is at the heart of 5B's philosophy. Our aim is to take tasks out of the field and into a controlled factory environment.
"Our goal was to make solar deployment faster, lower cost, lower risk, safer, and easier."
Chris McGrath, co-founder and CEO, 5B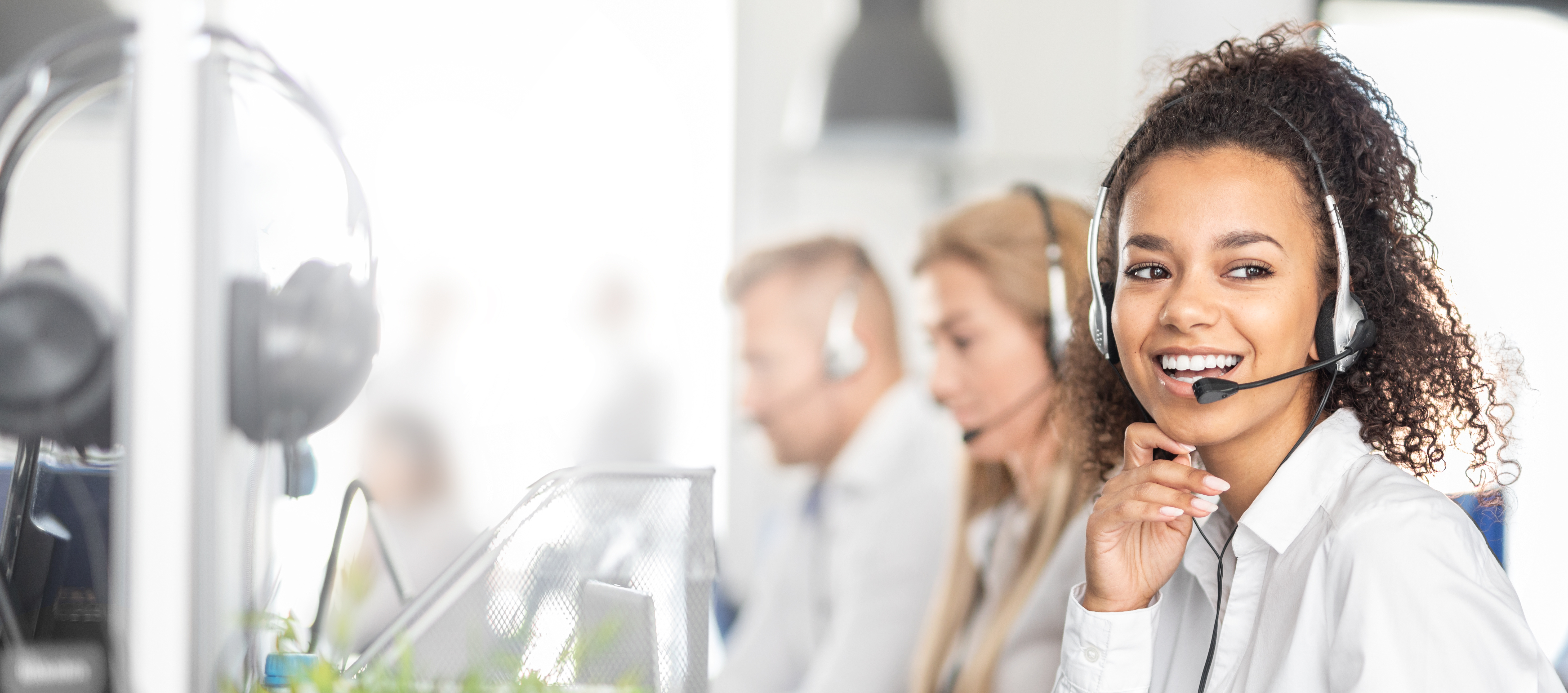 Want to know more?
Reach out to our awesome team.