Our goal: To do good well
Our responsibility to our planet, communities and customers goes beyond our mission to make solar projects lower cost, faster and smarter.
We're determined to change the world for the better. This means putting sustainability in focus in everything we do. Striving to meet the highest standards of verified social and environmental performance, public transparency and legal accountability. Being bold in our decisions. Balancing profit and purpose.
Our policies and procedures support us in doing what we believe is right. They guide all 5B employees and stakeholders to do the same.
Supplier Code of Conduct
Our Supplier Code of Conduct defines the basic expectations applicable to our suppliers. We require them to comply with these ethical standards and behaviours when doing business with us, and to ensure that these obligations are extended to their officers, employees, agents and contractors.
View our Supplier Code of Conduct here.
ISO 9001 Certified
5B is currently certified to ISO 9001, Quality Management System, under the scope Design & Development, Configuration, Assembly, Supply and Deployment of pre-assembled and Modular Solar Solution. The company has held this certification since 2018 and in 2023 expanded the scope of its certification to include its Adelaide assembly plant.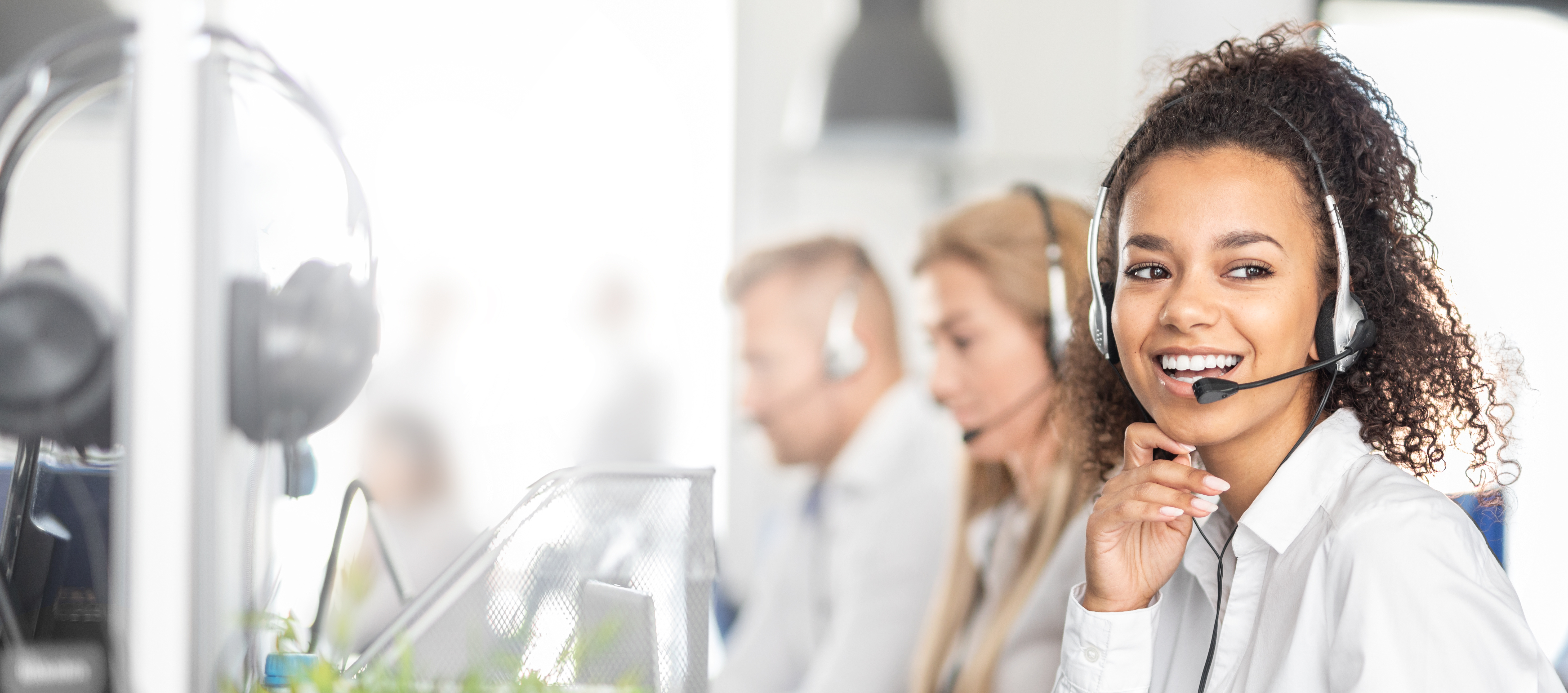 More questions?
We'd love to hear from you.