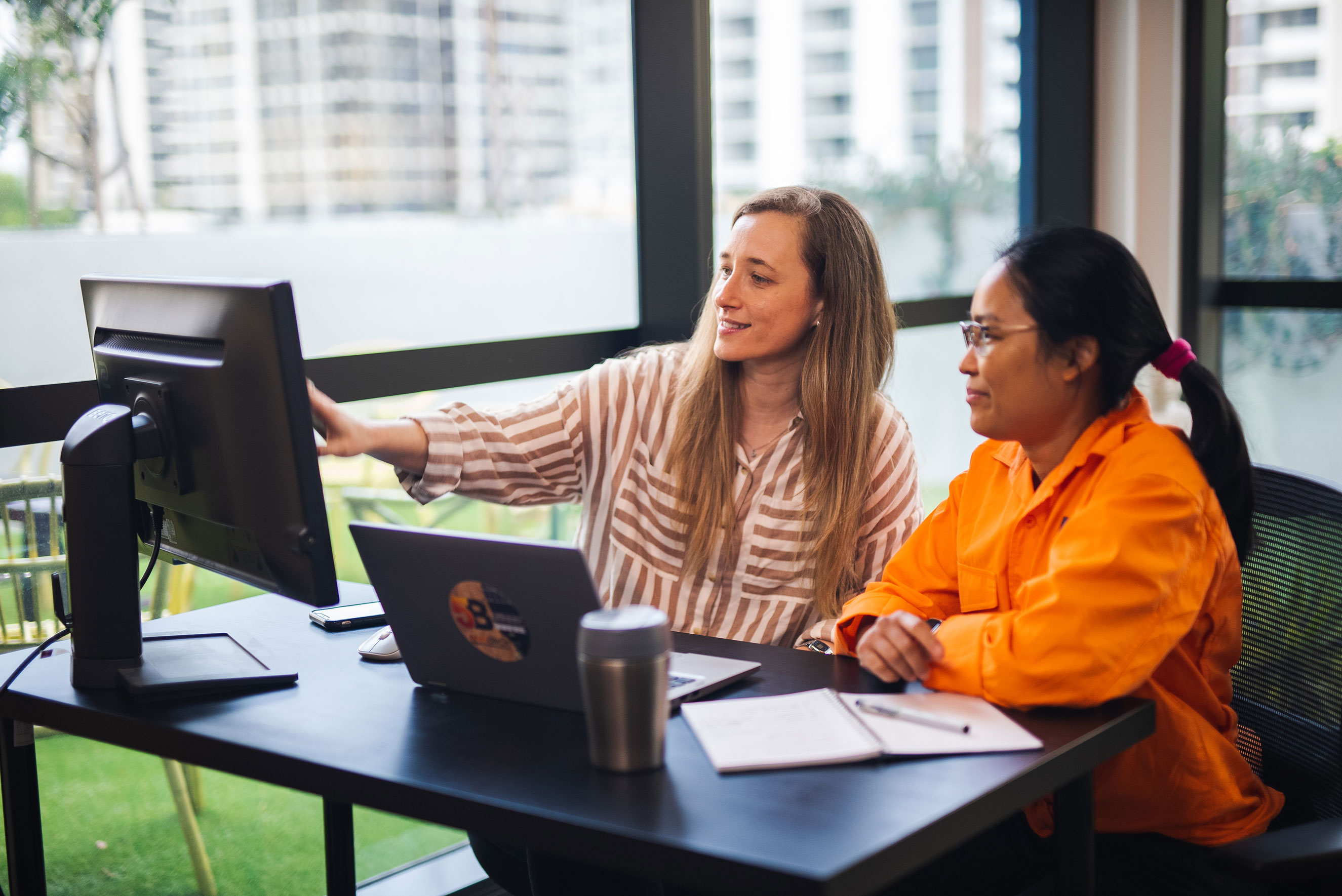 Building connections and understanding
We're committed to creating deep engagement with the communities in which we work and live.
Community engagement
Working with a range of partners throughout Australia and the world, we support initiatives that drive positive change for youth, remote and Indigenous communities, and our local environment.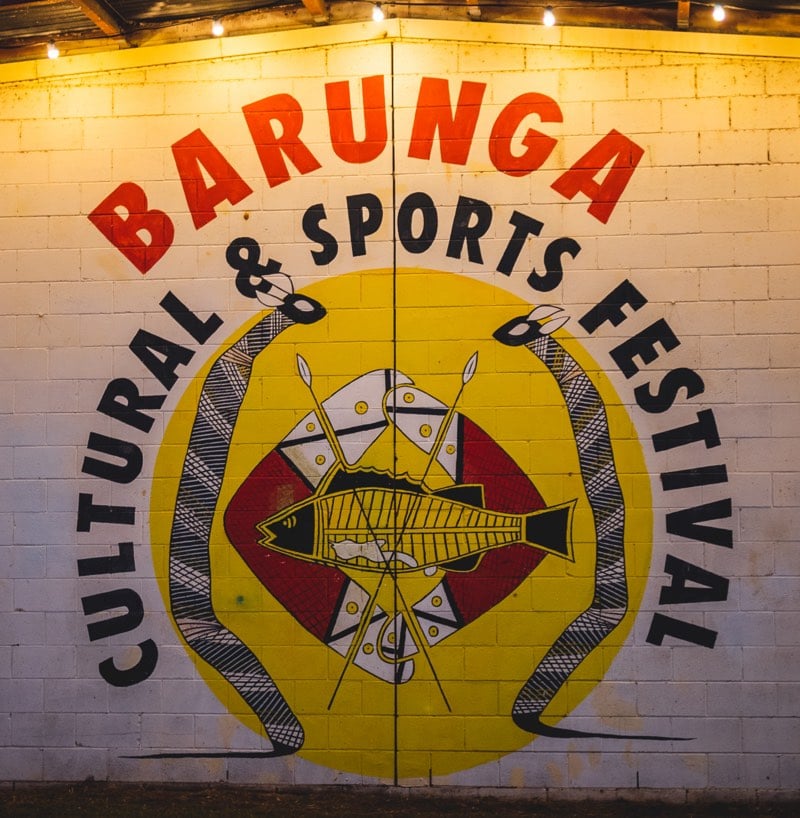 Diversity & inclusion
5B is proud to be an equal opportunity workplace and is an affirmative action employer. We have 26 nationalities represented across 5B and 27.3% gender diversity across our permanent workforce.
We also believe it's important to have fun while working hard. 5Beings get an extra leave day to take their birthday off. We have free weekly yoga sessions and a wide range of social clubs and events.
Accessibility
Meet Peter, one of the inspiring 5Beings with a disability that make up ~2% of our workforce.
We have partnerships in place with disability employment service agencies across Australia to increase this number to 4%.
Graduates & interns
We're an active graduate employer. Nearly 2% of our workforce are interns, most from diverse cultural backgrounds. We are proud sponsors of the UNSW Co-Op Program and have onboarded academic students with a passion in renewables to learn from our very best engineers over the last few years.
Our Reconciliation Action Plan (RAP)
We're proud to have launched our first Reconciliation Action Plan (RAP) in 2022. It is the start of our journey towards reconciliation with First Nation peoples and communities.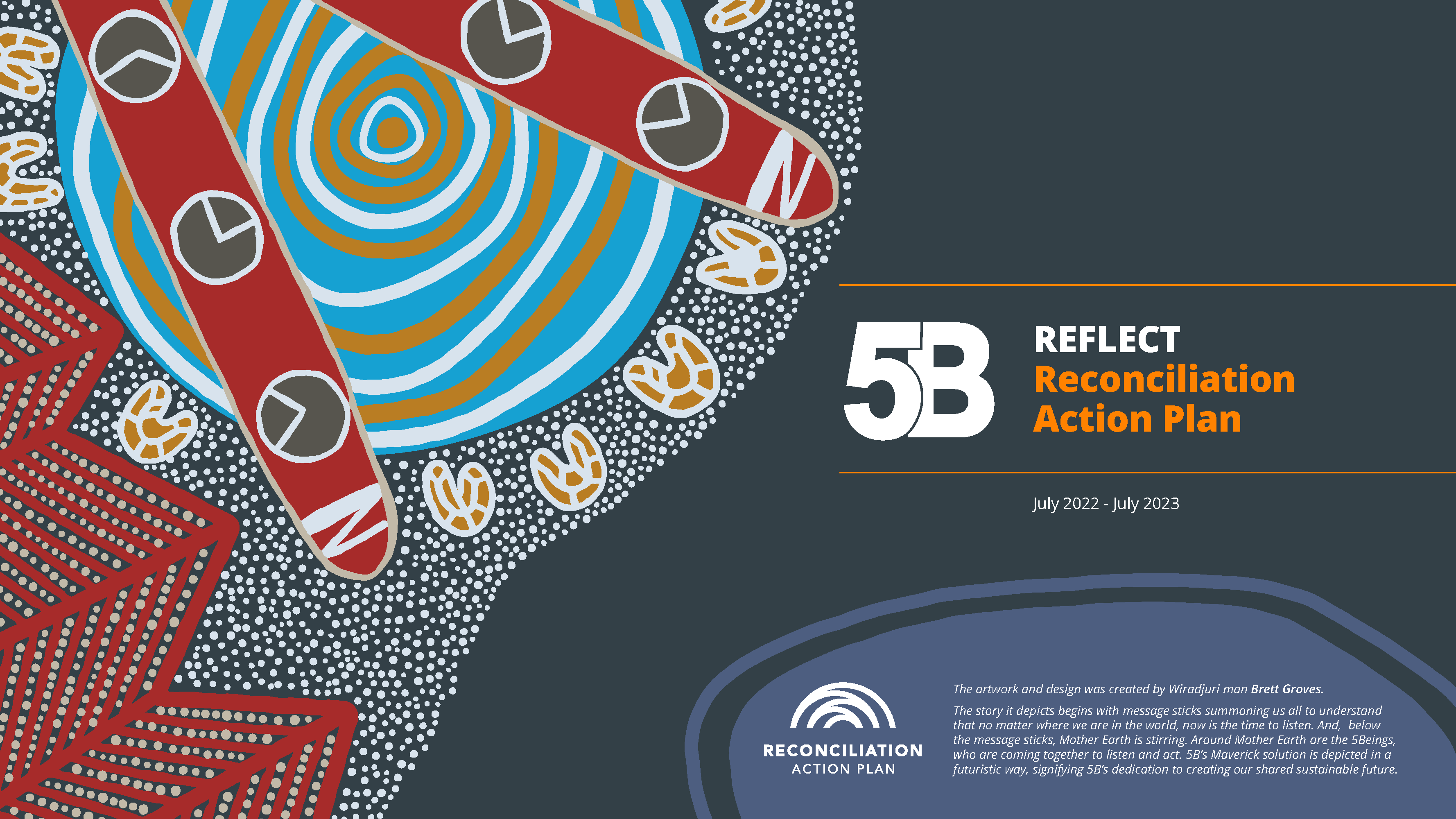 Our RAP is the cornerstone of our commitment to reconciliation, implementation and continuous improvement and is essential to converting our good intentions into action.
5B envisions a world in which First Nations peoples are recognised and respected as the Traditional Custodians of this land we call Australia. We extend that respect globally and endeavour to learn from and build meaningful relationships with all First Nations peoples and communities.
Our goal is to continue to establish and strengthen mutually beneficial relationships with First Nation stakeholders and organisations. Currently, 2% of our employees identify as Aboriginal and we hope to increase this to 3% by the end of 2023.
We use the Supply Nation website to engage with First Nation services providers. In the Northern Territory, we work with two Indigenous-owned deployment partners: DICE Electricians Darwin and Triple P Contracting.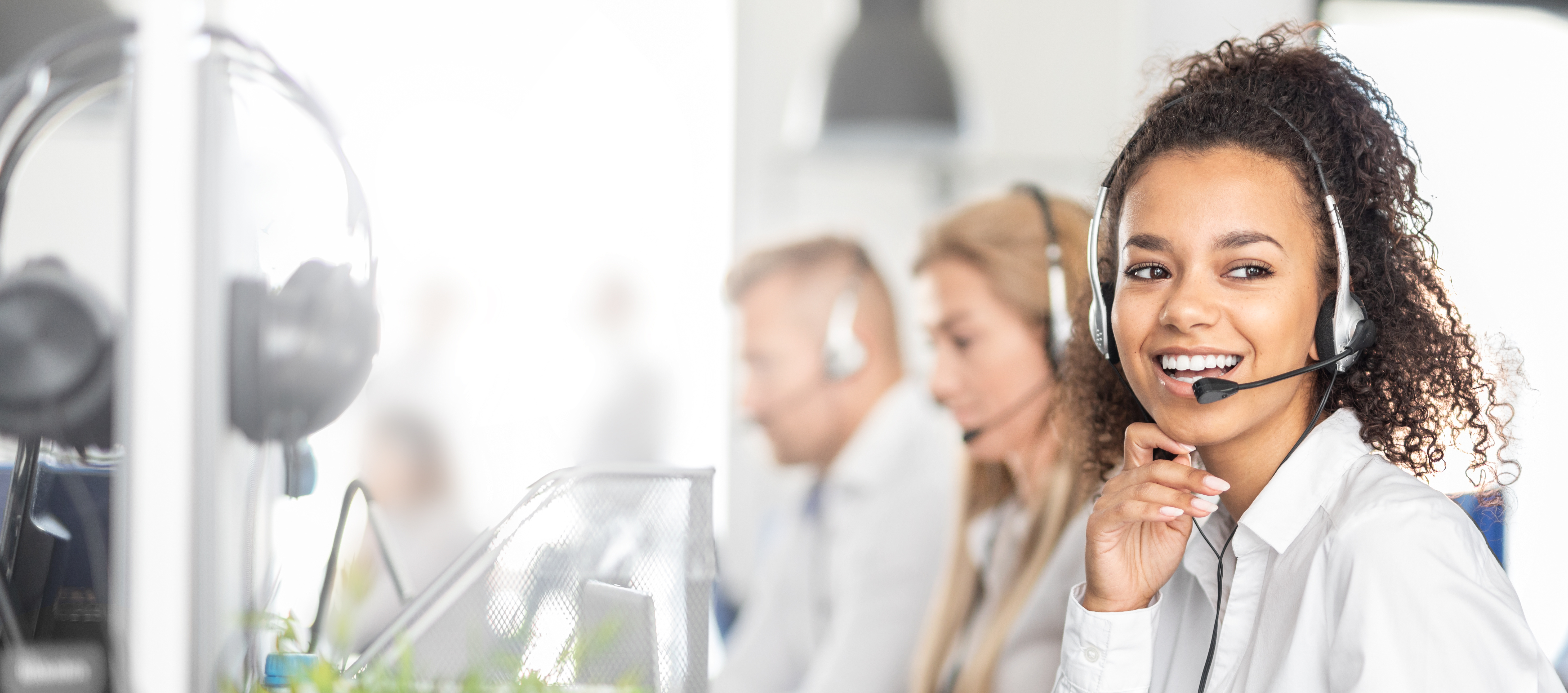 More questions?
We'd love to hear from you.