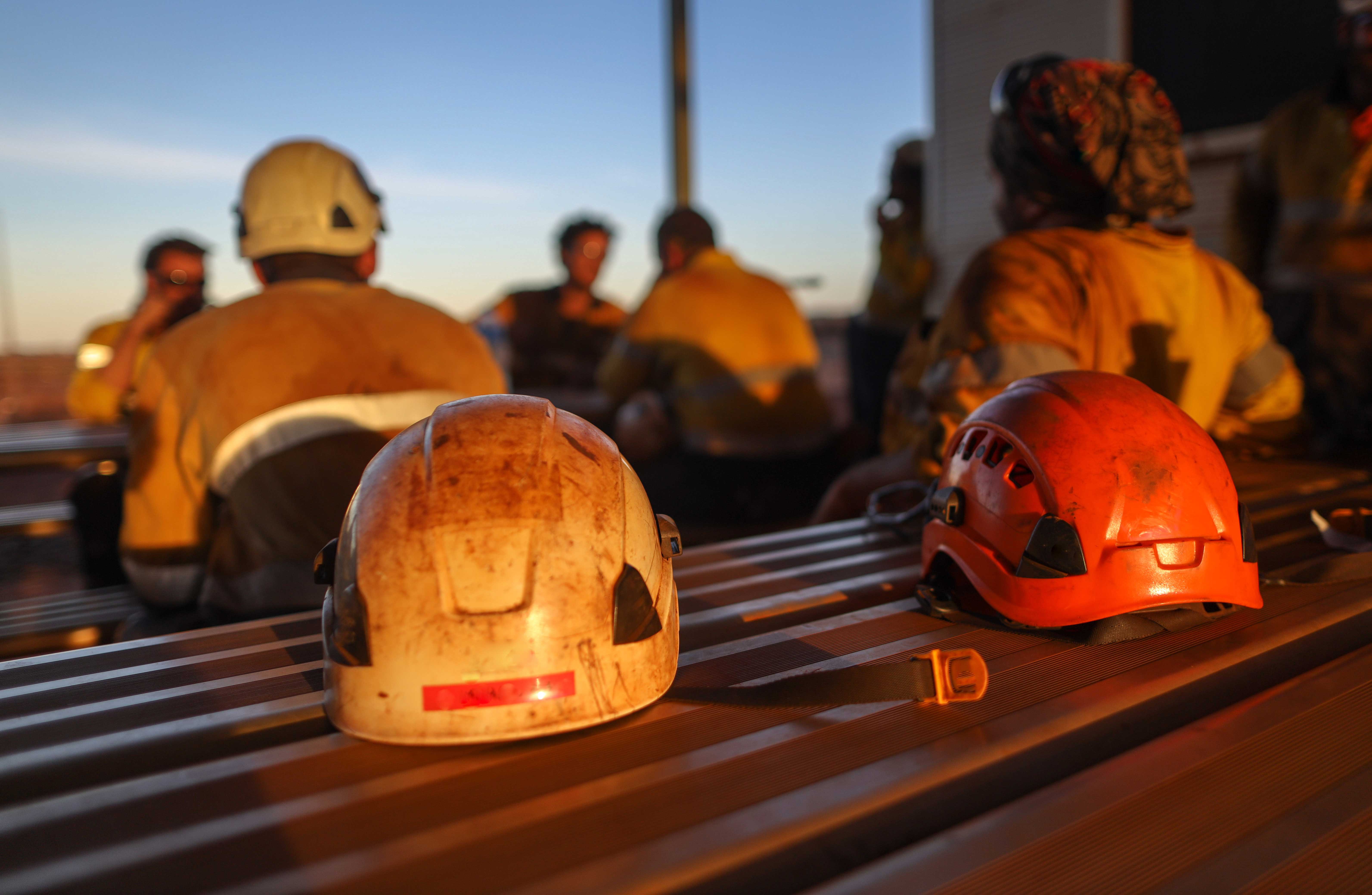 Speed is key in the race to decarbonising mining
Miners play a vital role in delivering on our net zero commitments. The challenges the industry faces in this race against time are big. But we've solved part of the puzzle.
Introducing the 5B Maverick, deploying up to 10x faster than conventional solar technologies, delivering earlier power generation and an unprecedented ability to scale up solar developments.
It's a solar solution tailored to overcome the unique challenges that remote mine operators face in decarbonising their operations.
The advantages of 5B Maverick for mining and heavy industry
Safer

Safer onsite than conventional solar technologies with fewer touch points and less personnel required to build your solar generation system.

Relocatable

As easy to pack up and relocate as it is to deploy, the 5B Maverick reduces stranded asset risks where long-term mining operations are not guaranteed and ensures cost-effective decommissioning when the time comes.

Faster deployment

The 5B Maverick can be deployed up to 10x times faster than conventional solar technologies with up to 80% reduction in key onsite activities such as geotechnical, mechanical and electrical engineering.

Energy dense

At only 0.7 ha/MWp, the 5B Maverick provides high energy density, optimising land usage and reducing onsite civil works.

Reliable and durable

5B Maverick is designed and built to perform in extreme environments for 30+ years. It is capable of withstanding high wind loads (72m/s or 3.4kPa design pressure, AS1170.2), highly corrosive conditions (C4 corrosion resistance, ISO 9223) and flooding (stand-off up to 650mm).
Check out our mining case studies here.
Read more about the 5B Maverick here.
Have a question?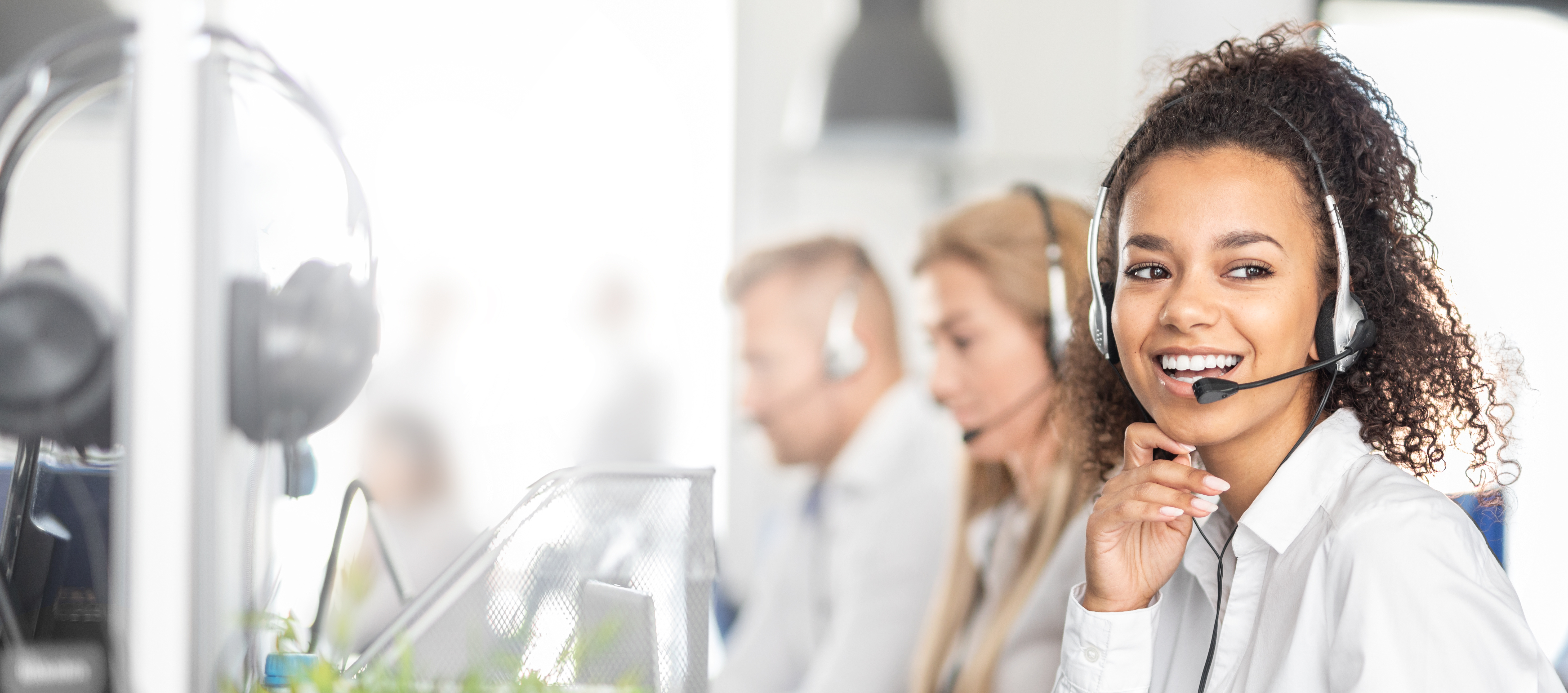 Build your solar farm with 5B
Reach net zero faster.