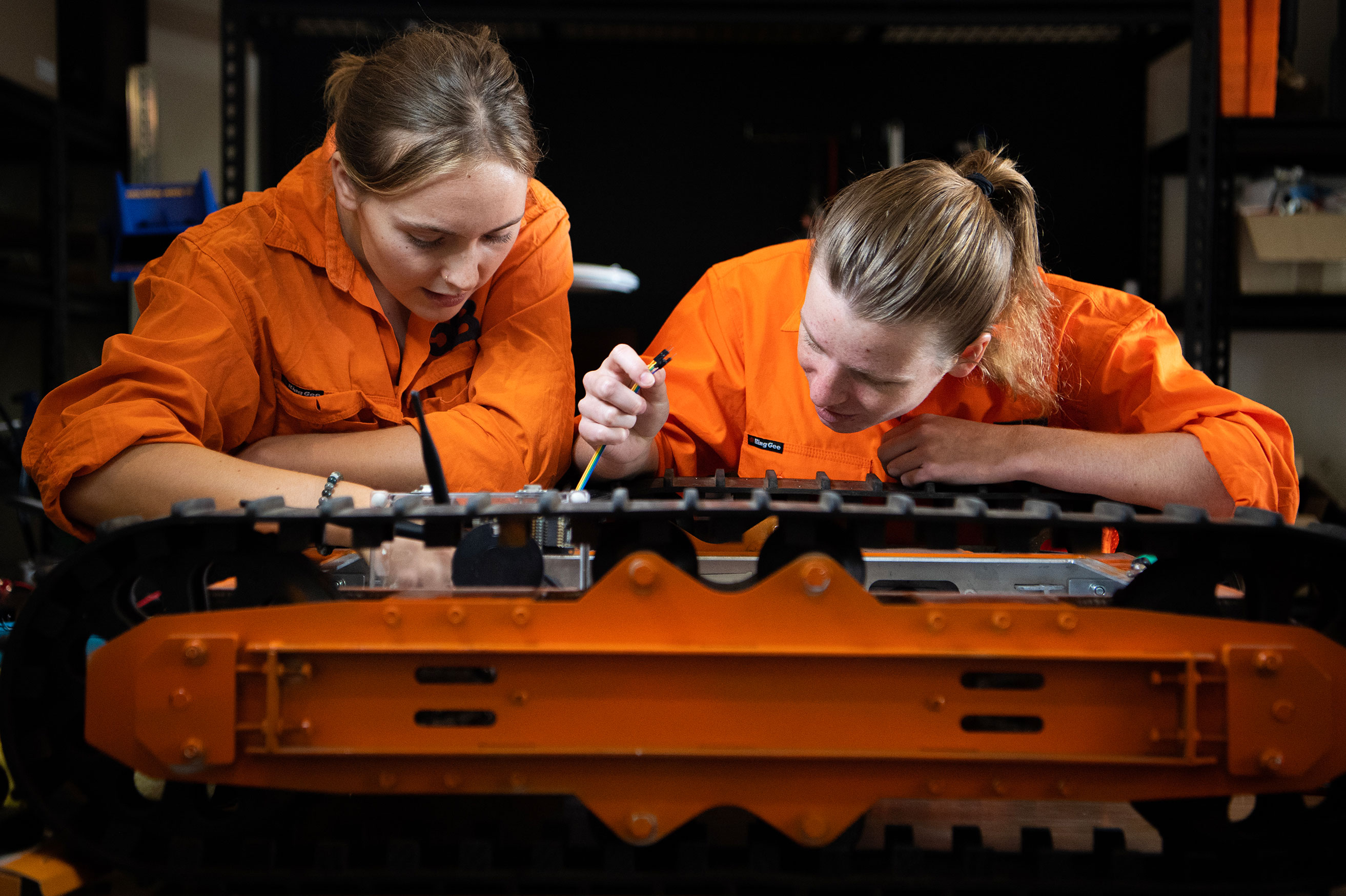 Solving our customers' challenges. Now. And in the future.
Some of 5B's best and brightest thinkers are actively engaged in innovation projects to make engineering, procurement, construction, operation and maintenance of solar farms easier.
Next generation 5B Maverick
The next generation 5B Maverick suite of products due for release in HY2 2023 will sport an enhanced structure to withstand 250 kilometre per hour wind gusts, better flood height clearance, and be more suitable for sites with steeper slopes. A standardised skeleton will make it easier for engineering and electrical designers, as well as logistics teams to work with.
"We've doubled down on standardisation so that we can deliver more end-to-end engineering, procurement, and construction benefits. That whole EPC flow is easier."
Lloyd Niccol, head of product development, 5B
Integrated solutions
5B's chief product officer, Simeon Baker-Finch is working towards a truly integrated product for our key market. With more value integrated into the system, customers will come to understand that 5B Maverick is synonymous with ludicrously simple and better projects, not just with a 50 kilowatt array.
"We've got the underlying components in place, we just need to stitch them together. Whether that's module procurement, site layout or electrical integration - there are currently many atomised discrete steps in the project engineering process that we're doing or our customers are doing. These are unnecessary with a completely integrated 5B Maverick solution."
Simeon Baker-Finch, chief product officer, 5B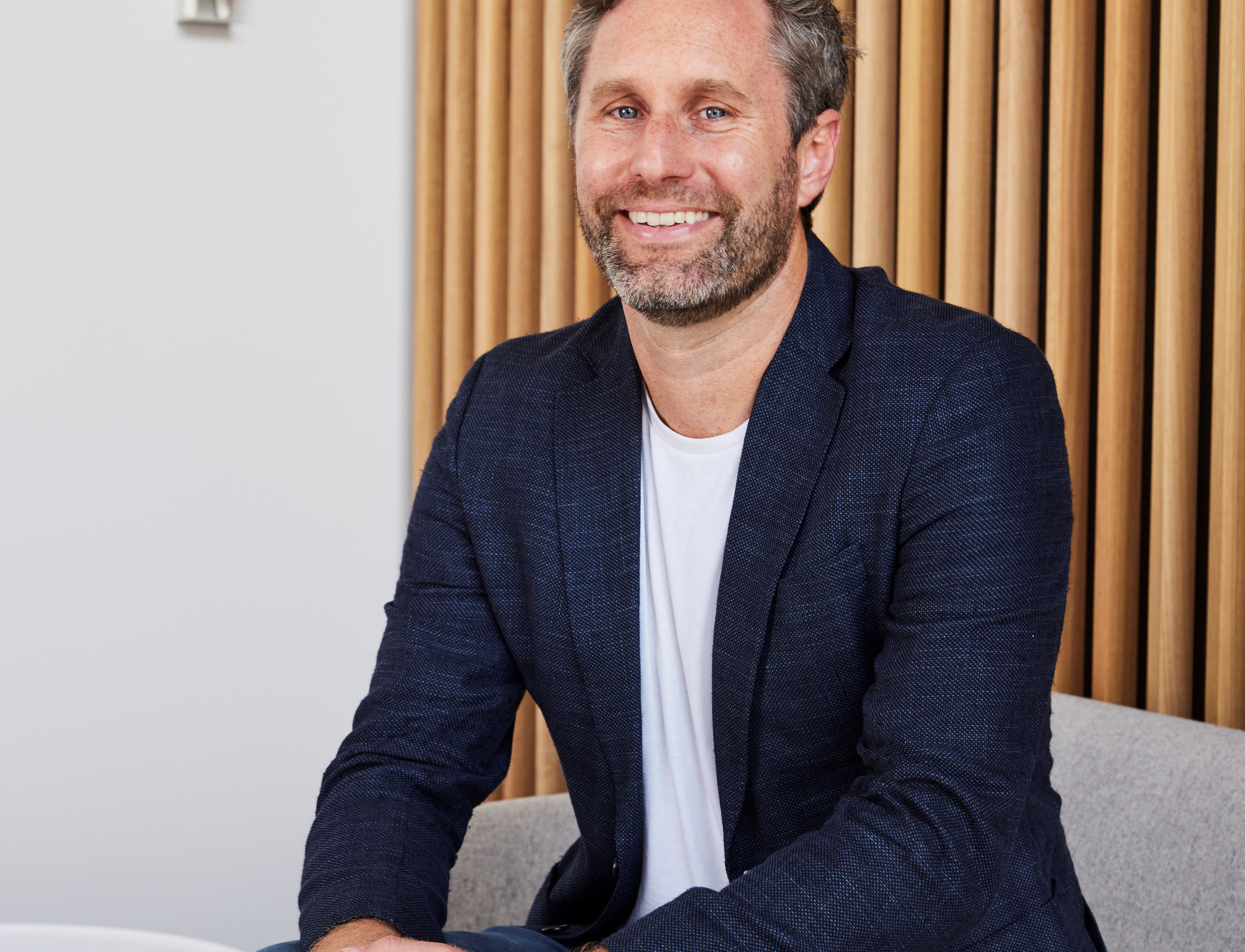 High volume advanced manufacturing
5B has commenced construction of its high volume Advanced Manufacturing Pilot Line. Once fully operational, it is expected to produce a 50-70 kilowatt solar array every 30 minutes with minimal labour. The endeavour will take years and represents a step change not just in 5B's evolution but for the whole solar industry.
"It should not be underestimated, both in terms of its impact on the sector and how hard it is to achieve. It is a very big deal in the industry. We are not naive to the challenges to be overcome and we certainly appreciate the support of all our suppliers, partners and customers in this provocative endeavour."
Adrian Turner, chief technology officer, 5B
The AMPL will substantially reduce the total 5B Maverick cost, allowing solar farms to be built which wouldn't stack up financially otherwise. At the same time, gigawatt size solar farms become feasible with high volume production, reducing the time, manpower and infrastructure needed to construct them.
There will be many incremental steps in this journey and we appreciate the funding received from Australian Renewable Energy Agency (ARENA) as part of ARENA's Advancing Renewables Program.
Robotic deployment in the field
Nikita Shtepa and his team are developing 5B's first fully automated deployment machine. They're targeting a five-minute deployment of the 5B Maverick, which is between 10 and 20 times faster than 5B's current speed record of a megawatt in a day with 10 people.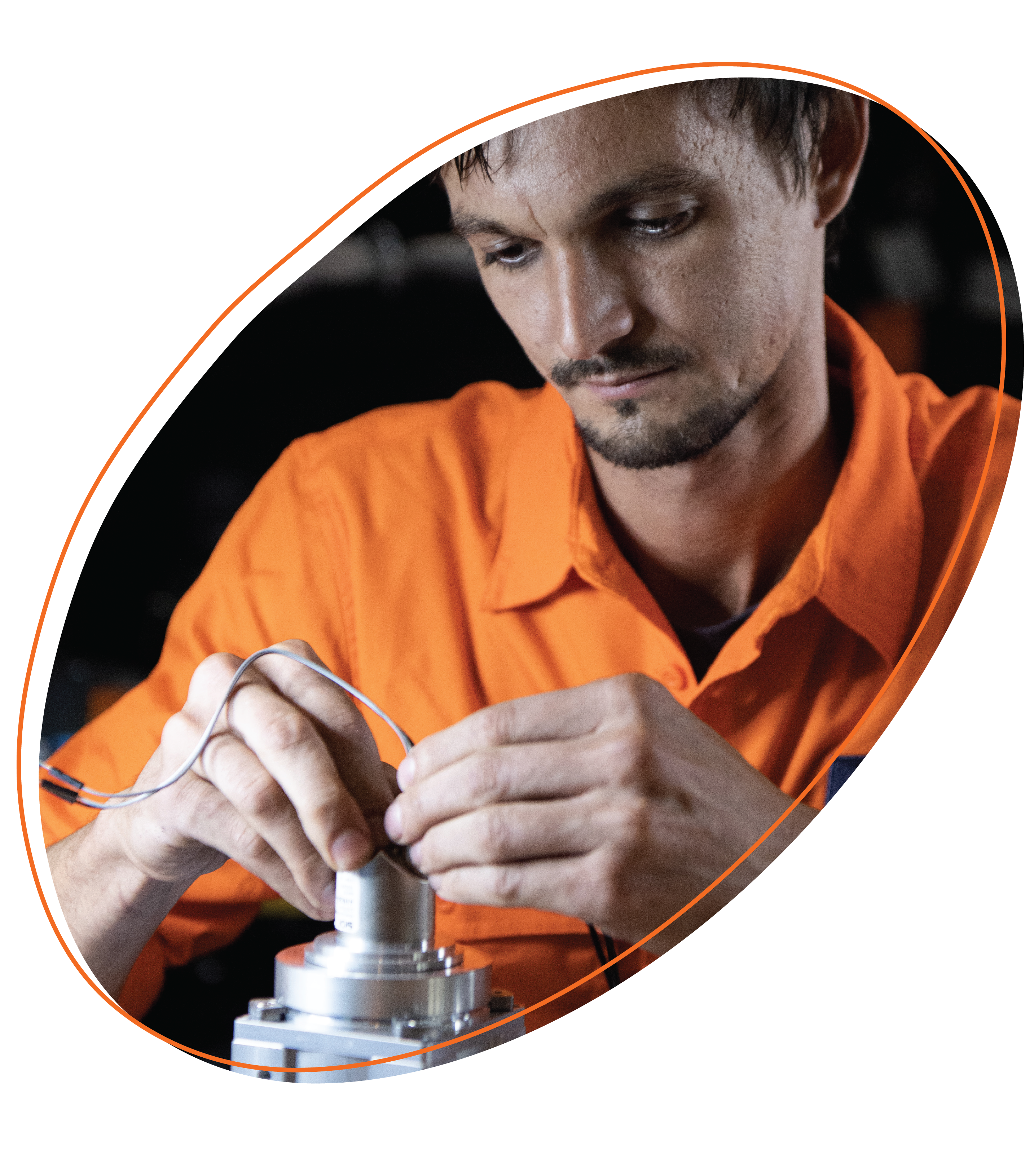 "The dare that 5B shows to build a low fidelity prototype that it can use to better understand the customer requirements is unmatched."
Nikita Shtepa, innovation manager, 5B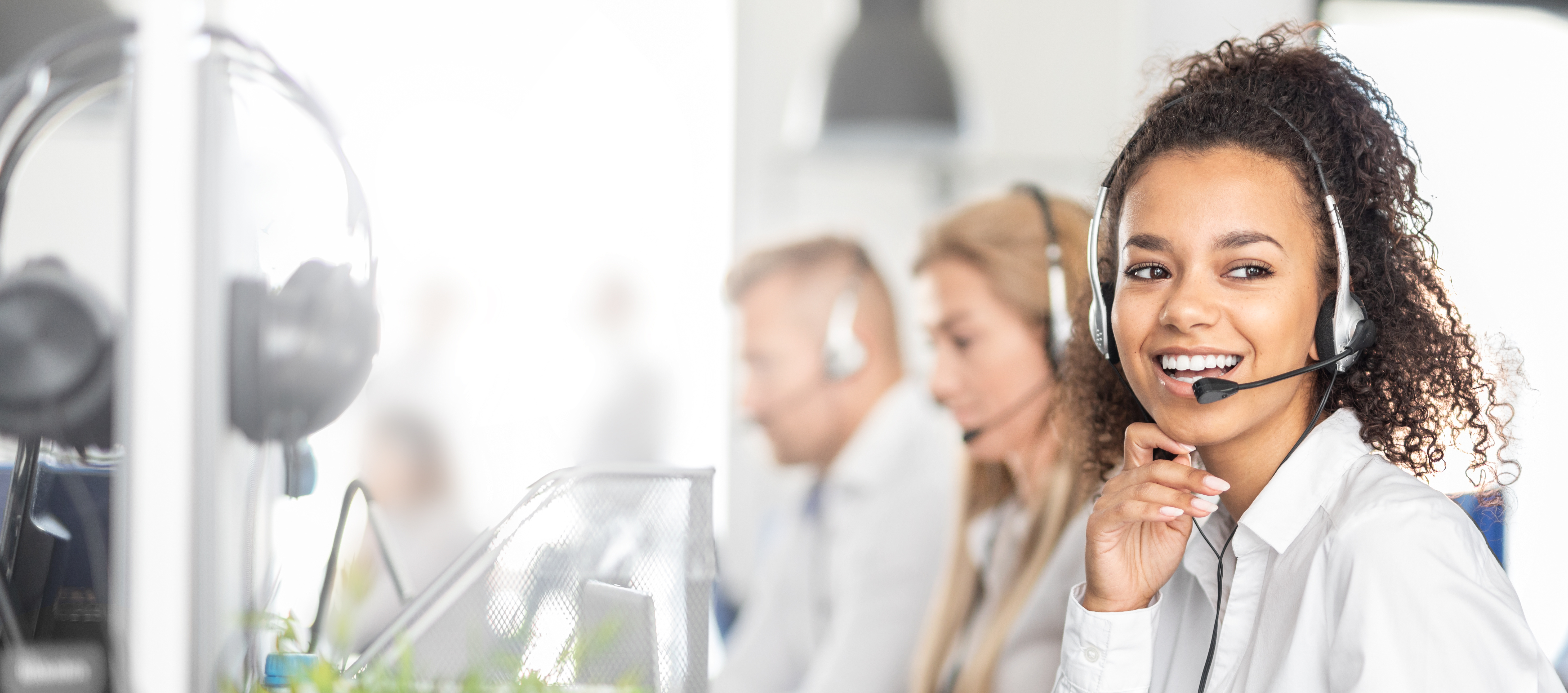 Join our team
We're looking for the best and brightest.